Travel Insurance
See what's trending in the travel insurance industry
Travel Risk Management & Crisis Response
Gambling with the High Stakes of Travel Insurance Why Your Travel Insurance Can Hit Your Wallet Harder Than the Slots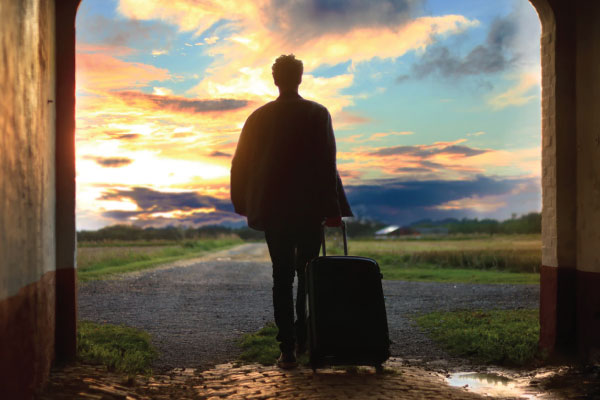 Are you heading to Sin City? As expected, your wallet might take a big hit, but not just from the slot machines and blackjack tables. That was the case for a 68-year-old Canadian who headed to the desert for a vacation and came back with almost a million-dollar debt.
After suffering a heart attack just four days into the trip, a Mississauga man was successfully resuscitated in a Vegas hospital and required an emergency pacemaker placed in his chest. At the time, the hospital was under the assumption that he was covered under his travel insurance, but after the operation, he got the shocking news that his coverage was denied.
Weeks later, this man received an $877, 207 bill from the hospital that his
travel insurance provider refused to cover
because of his pre-existing heart condition. Reports stated that the hospital was under the assumption that all costs would be completely covered, and thus went ahead with any procedure he required.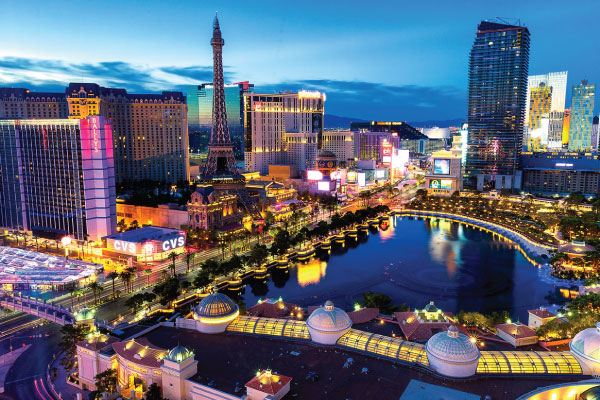 What Happens in Vegas Doesn't Always Stay in Vegas
Digging deeper into the story, it turns out that the man had a pre-existing medical condition and purchased travel insurance under the assumption that everything would be covered in the event of a medical mishap. This is a common problem for many consumers looking to buy travel insurance, assuming that when they purchase any travel insurance product, they will be covered under any circumstance or mishap.
Many travelers are unaware that traditional travel insurance comes with exclusions listed in the fine print that could leave consumers on the hook to pay expensive hospital bills. For this gentleman, he made an all-too-common mistake of purchasing coverage that had
exemptions listed in the fine print
of his travel insurance that voided his coverage if he had a pre-existing heart condition. When large claims are made with a travel insurance provider, a customer's medical history could be investigated and be subject to terms and exemptions.
Unfortunately for this Canadian traveler, lady luck wasn't on his side.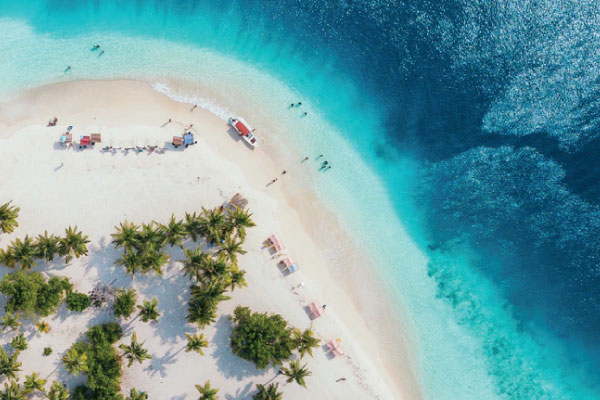 Use the CAP™ Medical Travel Assistance Plan to Fill the Gaps
With the CAP™ Medical Travel Assistance Plan (CAP™+MED), travelers are provided with medical transportation and a wide array of emergency medical assistance benefits. This includes 24/7 on-demand advice from experienced travel medical consultants who can provide support to help monitor a patient's condition and relay messages to family members, secure accepting hospitals and physicians based on the nature of a patient's condition and coordinate essential medical evacuation services.
Unlike your standard
travel medical insurance
product, CAP™+MED customers are not subjected to fees for eligible medical transportation services - there are no deductibles, claim forms, reimbursements required or subrogation.
If you're thinking about travel and worried that your medical conditions could result in your insurance provider denying your claim in the event you require medical services; the CAP™ Medical Travel Assistance Plan may be just what you need.
Visit our FocusPoint website
or contact one of our specialists to learn how CAP™+MED can help fill in the gaps in your current travel medical insurance policy.