Careers
One World, One Team
Travel Risk Management & Crisis Response
Our people are the product. They are the most important asset we have. We go to great lengths to attract, retain and promote the most talented professionals in the industry.

We offer competitive compensation and benefits packages, and the ability to contribute to the value creation of our clients globally. All of our personnel undergo a rigorous vetting process that includes an in-depth background check, drug screening, reputational due diligence and peer review.

We pride ourselves in the fact that we're an equal opportunity employer that promotes equality and diversity in the workplace. Our goal is to work towards a just society free from discrimination, harassment and prejudice. We strive to embed this in all of our policies, procedures, day-to-day practices and external relationships.
FocusPoint leverages LinkedIn to promote employment opportunities throughout the organization.
View Openings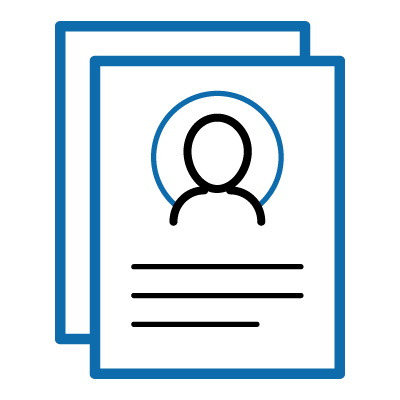 To apply for a position,
please submit your detailed resume.
Ensure contact information is accurate and indicate the best time and means of contacting you.
Apply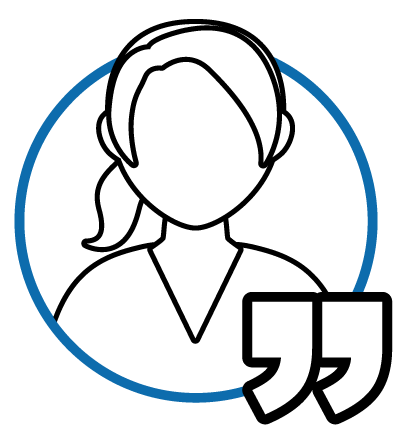 Looking for a Career!? We're Hiring!

"From the beginning working with FocusPoint has been a pleasure... I can't say enough great things about my treatment while working with FocusPoint... I also referred a friend to FocusPoint because I was so pleased."

— Kelly Brown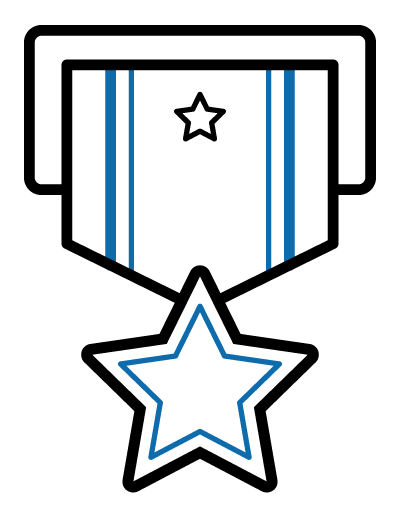 As a veteran-led business, we encourage former members of the armed forces and our wounded heroes to inquire about employment opportunities.

We're interested in candidates with demonstrated experience in conflict and post-conflict environments. Veterans of the special operations community and those with tactical operations center, logistics, intelligence and medical experience are encouraged to apply. We're also eager to hear from close protection specialists with a minimum of five (5) years proven international experience in threat assessments, protective advance work, personal security details and protective driving assignments.