Travel and Leisure
See What is Trending In The World of Travel and Leisure
Travel Risk Management & Crisis Response
Are You an Adventure Travel Newbie? Start Here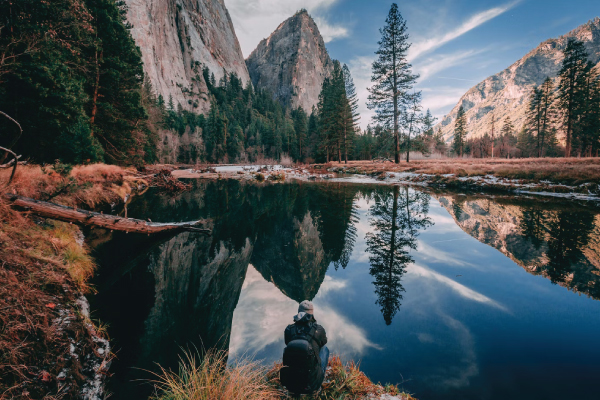 The Responsibilities of International Adventure Travelers
Adventure travel is an incredible way to explore a new place beyond typical tourist traps and landmarks. The challenges you face by getting off the beaten path and trying something new will help you develop new life skills. Adventure travelers often find themselves in small towns or remote destinations that come along with an up-close and personal interaction with the local community. These destinations need your support and care. Enjoy your trip but travel responsibly with respect for the local environment and economy.
As an adventure traveler, embracing the outdoors is just one step in your journey. You must respect the destinations you visit and leave them just as you found them. If you are considering taking part in adventure travel for the first time, use these tips that can help ensure sustainability and respect, making you become a better global citizen.
Understanding the Role Your Play as an International Adventure Traveler
You play an important role when visiting an international destination for the first time. Many people across the world rely on tourism as a source of income, and your hard-earned money can have a positive impact on not just the local economy but also the environment. Sustainable travel and eco-tourism work hand-in-hand, and adventure travelers can embrace the outdoors while doing good for the local community.
Respecting the places you visit is a must.
Treating the environment like your own home is incredibly important, regardless of whether you are camping, mountain biking, canoeing, or road tripping.
Shopping local
and giving back to the community can also promote ongoing sustainability. Look to
support small and family-owned businesses
along your journeys and work with tour groups and providers with the same mindset.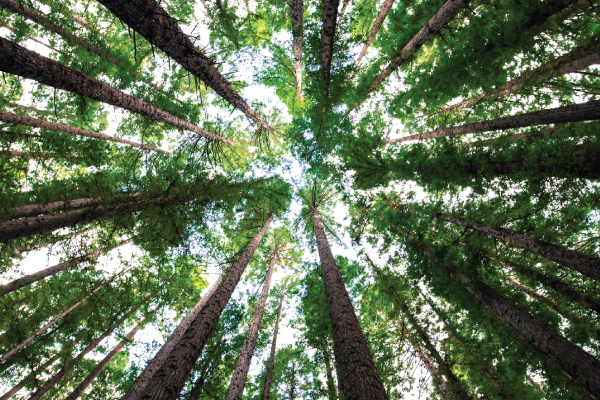 Sustainable Adventure Travel
When booking, seek accommodations that are family-owned and local. Many tour operators go out of their way to achieve a Global Sustainable Tourism Criteria (GSTC) certification, which should be proudly displayed on their website or marketing materials. When booking a hotel, you can also inquire about their sustainability practices. Ask questions regarding their commitment to their local environment, water use, and whether they are devoted to reducing their carbon footprint.
Consider options with travel providers willing to collaborate with the local community to create a healthy travel and tourism economy. Many eco-hotels have sprung up across the world, emphasizing on sustainable and responsible tourism, so explore your options and book responsibly.
Adventure Travel and Your Carbon Footprint
Carbon emissions from tourism are significant and are expected to increase with a busy travel season in 2022. Between flights, buses, trains, and other transportation, it can be incredibly difficult to be environmentally conscious as an adventure traveler. There are a few ways that anyone can make their travel arrangements more eco-friendly and sustainable.
Your flight likely has the biggest carbon footprint out of any of your adventure activities. Airlines that use older aircrafts are likely to be less fuel-efficient, while smaller planes with fewer customers also tend to have a negative impact on the environment. Fly economy and consider searching for airlines that are committed to offsetting their carbon footprint. Even when flying might seem like the most cost-effective way to travel, it doesn't mean it is the most sustainable or eco-friendly option.
Every avid traveler loves a great deal on a flight, but overbooking when cheap flights are plentiful might not be the most environmentally favorable option. Instead, stay at your destination longer, travel as a group, and seek out transportation alternatives that embrace alternatives like carpooling. Of course, public transportation is likely the most affordable and fuel-efficient option available, so embrace your destination's culture, and travel like the locals do.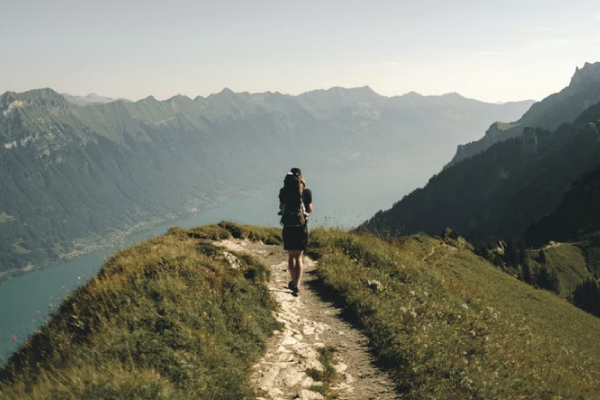 Adventure Travel with Overwatch & Rescue
Wherever you decide to travel, pack light, and leave nothing behind. Sustainable travel is a growing trend among adventure tourists and can help build a healthy and stable economy for the entire world to enjoy. Treat the world with respect and embrace the great outdoors in unique and exciting ways.
For the adventure traveler exploring remote parts of the world, FocusPoint International is now offering an all-encompassing and life-changing emergency assistance plan for every global traveler and those that like to get outdoors and be active. Building on the fundamentals of FPI's
CAP Travel Medical and Security Assistance Plan
, the
Global Overwatch and Rescue
(O&R) Plan responds to everything from common incidents associated with recreational activities, vehicle, motorcycle and even snowmobile accidents, to the many hazards of adventure travel in the world's most remote destinations.
O&R is an emergency assistance plan that provides unlimited on-demand advice, Satellite Emergency Notification Device (SEND)/GPS monitoring, search and rescue (SAR) escalation, and fully funded assistance, including evacuation and rescue from the point of incident or treating facility for those that require hospitalization, to include COVID-19, and/or security incidents that impact customers during a qualifying event or period of travel.
O&R also includes a robust technology platform that integrates with 3rd party Internet of Things (IoT) and Satellite Emergency Notification Devices (SEND), allowing for seamless tracking and alert notifications to streamline the escalation to emergency response services when needed.
Find peace of mind knowing that FocusPoint International's Global Overwatch and Rescue Plan is there when you need it most.