CAP™ Travel Risk Portal
Eliminate the liability associated with failing to provide students and faculty with duty of care while traveling abroad.
The CAP™ Travel Risk Portal provides study abroad program coordinators and students pursuing higher education opportunities overseas with the necessary tools and information to stay vigilant, informed, and prepared. If a disturbing travel alert is posted on the CAP™ Travel Risk Portal, the study abroad program coordinator can contact affected students and faculty directly, to make sure they avoid dangerous territory not included on their original itinerary. If the student or faculty member is faced with an emergency, one call to the CAP™ Crisis Response Center—the traveler's personal 911—activates immediate global assistance.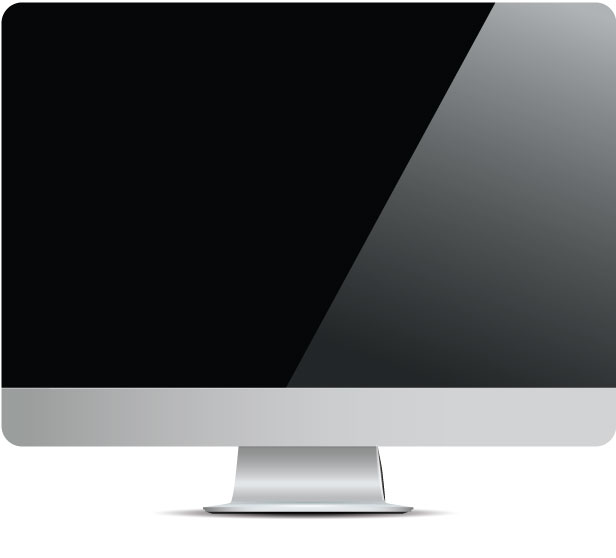 *powered by e-Travel Alerts