"According to the I.R.S., if a bonafide business-oriented security concern exists, a company may exclude certain expenditures related to an employee."
FocusPoint risk management specialists routinely partner with corporations and family offices to conduct personal security assessments (PSA's) to meet the requirements of IRS 132.
Download the PSA brochure
The PSA identifies current threat conditions and lifestyle dynamics to determine the resources required to establish and implement an effective and reasonable security program that protects the employee around the clock 24/7.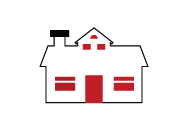 Estate Security
Home Intrusion Detection Systems
Residential Security Guards
Safe Rooms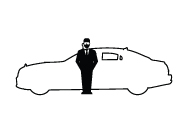 Ground Transportation
Security Drivers
Chauffeurs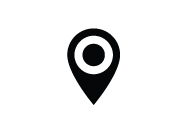 Air Transportation
Commercial & Private Flights
Traveler Tracking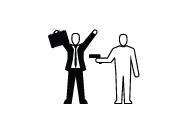 Special Risk Insurance
KR&E Insurance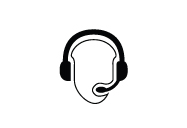 On-Going Threat Analysis
Security Analyst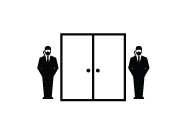 Office Security
Security Analyst
The PSA is used to establish a baseline of threat. It serves as the backdrop from which a personal security program is pulled together and exercised when necessary. It is a roadmap of an individual's vulnerabilities and when leveraged correctly provides critical information in the response to emergencies.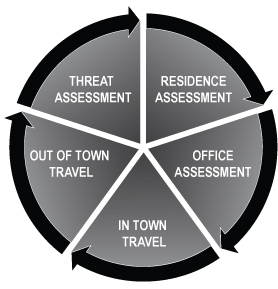 The PSA normally encompasses five areas of examination:
THREAT ASSESSMENT
Interviews of key staff and selected family members are conducted in order to identify historical threat conditions that will assist in future deterrence.
RESIDENCE ASSESSMENT
Identifying what existing security measures are in effect at the residence and examining the security program from both the equipment and the procedure standpoint. Information is solicited that will assist in identifying what, if any, existing intrusion detection system is installed in the residence and whether it is functional and being properly used.
OFFICE ASSESSMENT
Office configurations, access control, evacuation, and other emergency response topics at the office are considered and addressed. This module of the assessment focuses primarily on integration of the physical security program to determine how the protection staff concerned would interface with other aspects of the overall security program.
IN TOWN TRAVEL
Interview(s) are conducted with the principal and any key support staff that has visibility of and/or responsibility for the principal's in town travel. Method of travel, times of travel, routes traveled and other routine travel habits are identified. Safety and security measures that are currently in effect, if any, would be identified and examined.
OUT OF TOWN TRAVEL
The focus of this effort centers on out of town travel in both the domestic and international environments. Information is developed pertaining to frequency of travel, duration of travel, destination(s) and to the internal resources available to support the client with this travel effort.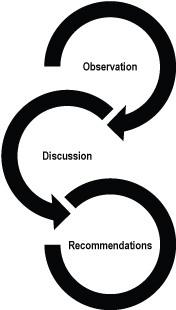 INSIGHT & DIRECTION
After research, interviews, and analysis, we compose an informative brief that provides the client with a clear understanding of the types of threats that exist and subsequent direction on how to protect and mitigate personal risk to an acceptable level.
Observations made during the assessment are highly confidential and will be delivered through pre-designated channels to the client.

Discussion of observations encourage interactive participation by the client and enable them to be active participants in the assessment process.

Recommendations on how to correct or modify observations made to safeguard the client are provided in the final deliverable and serve as the basis from which certain expenditures are excluded under IRS 132.
The final 132 Assessment (PSA) report is an easily understood document that addresses both macro and micro security concerns.
To learn more about IRS 132 Assessments and FocusPoint's PSA consulting service, please contact us at (866) 340-8569 or email us at
[email protected]
.