Travel and Leisure
See What is Trending In The World of Travel and Leisure
Travel Risk Management & Crisis Response
Travel-Bubbled Global Luxury Tours You Must Take Advantage Of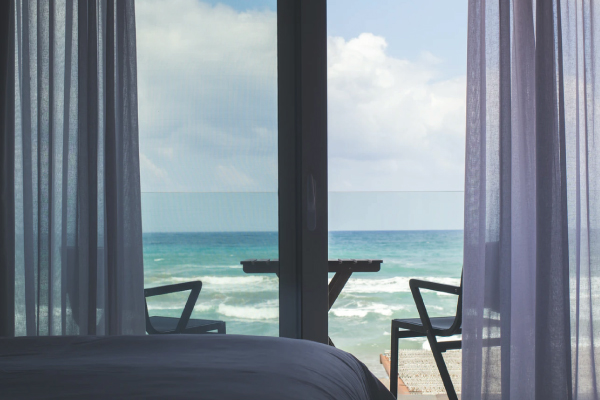 Destinations and Luxury Travel Offerings to Explore in 2021
Travel restrictions across the globe have likely made your next business trip or vacation complicated. Required quarantines and regulations have made international travel difficult for the general public, but it is still possible for those who can afford it.
The good news is that the travel industry is adapting, and there has been an emergence of luxury bubble offerings that would keep even the pickiest traveler happy.
Travel Bubbles for Hospitality and Tourism
Airlines, hotels, and resort chains are now offering group and bubble travel accommodations along with customized luxury options. This could be an excellent option for a large family, a professional sports team, or a fleet of specialized workers.
Imagine a small beachside villa with a dedicated staff, physical therapy specialists, and chefs, tailoring to your every need. Your bubble could employ staff that only interact with you, avoid common areas, and are dedicated to your safety.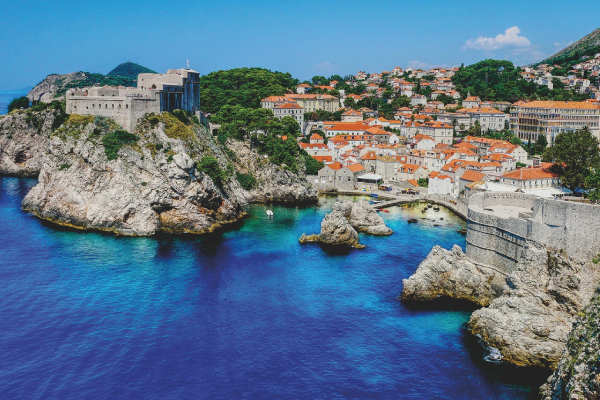 Your Next Luxury Travel Stop: Croatia
Travel restrictions for North Americans have made European travel next to impossible, but some families have shown innovation and discovered new hotspots. Croatia has been a great travel option for many, being labeled as a "quarantine-free" destination. The small stunning seaside town of Dubrovnik has gained popularity, with thousands of American tourists flocking to the area.
Dubrovnik is widely considered a gem of the Mediterranean Sea, with a small population that thrives off American tourism. The town's deep-rooted history is the perfect destination to form a travel bubble with stunning villas, large suites, and beachside cottages. Cobblestone streets, crystal clear waters, and stunning seaside views have luxury travelers putting this destination at the top of their list.
Airlines Hopping on Travel Bubble Trend
In fact, American Airlines have added new flight offerings to Croatia to keep up with the demand. The town itself is making an effort to appeal to remote workers and executives that wish to stay, work, and play in town. The city regularly hosts digital conferences for locals and tourists, offering wide-spread, high-speed internet access to the many hotels and villas available. Executives can take advantage of personal chartered options offered at group-discount rates, then enter a private bubble upon arrival.
Many Americans have left positive reviews about the town, mentioning its exceptional levels of safety and cleanliness.
Enjoy Bubble Travel with CAP™
Travelers should know that CAP travel assistance plans come standard with a robust mobile app that includes destination-based health, safety and security information, COVID-19 specific information, a one-touch assistance button and much, much more. CAP plans include unlimited, 24/7 advice for a long list of travel mishaps that are often overlooked by traditional travel insurance. CAP plans also include fully funded response to incidents of riots, strikes, and civil commotion, natural disasters, and medical evacuation to a home hospital of choice should you suffer from a medical mishap resulting in hospitalization.
Experience private and group-bubbled travel, knowing that CAP can guide you through any complicated matter when travel returns to normalcy in 2021.
Contact us directly to learn more.