Travel and Leisure
See What is Trending In The World of Travel and Leisure
Travel Risk Management & Crisis Response
Travel Assistance Plans for Children Who Study Abroad Study Abroad Comes with Plenty of Risks, Ensure the Safety of Your Children
It's an exciting time for both you and your child. Perhaps they have excelled throughout high school, nailed their entrance exam, and have gained admission to their dream university. Now they're looking to study abroad and want to focus on the experiences they'll gain and the memories they'll create during their time abroad. The thought of travel insurance or travel assistance programs hasn't even crossed their minds. However, as a parent, safety remains the utmost priority. You want to ensure that your child gets the most out of their educational experience studying abroad, without worrying about potential medical mishaps or security risks. You can mitigate the risk of potential complications due to injury or illness while they are out of the country and find protection that goes beyond traditional travel insurance.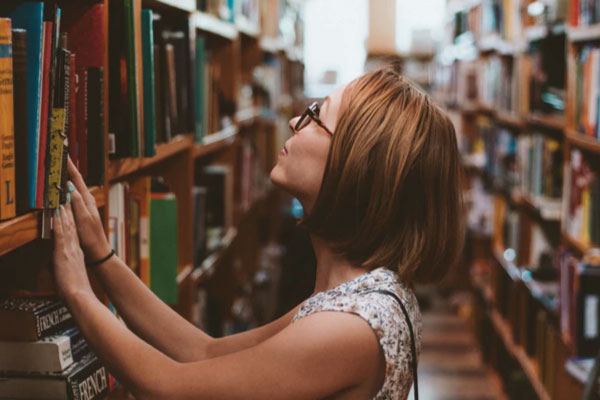 The 'Outside Influences' of Studying Abroad
Travel insurance only addresses a limited amount of needs and issues your child could face while they study abroad. There are some incidents that are not covered by travel insurance, including security and medical mishaps that involve alcohol. However, for those who want complete peace of mind, you should consider other options in addition to traditional travel insurance. The fine print in many travel insurance plans usually includes a long list of conditions and exceptions that could leave you with a hefty bill if your child requires emergency travel medical assistance or is impacted by violent crime, civil unrest, terrorism, a natural disaster or pandemic outbreak.
Many parents are surprised to learn that benefits from travel insurance won't be paid out if an injury occurs while the student is impaired. While your child might suggest that they are completely focused on their studies, outside influences may result in your child suffering an injury. By reading the fine print of a travel insurance program, you will be quick to learn that benefits won't be paid out if an injury is a result of alcohol use.
Avoid the dread of having the unfortunate moment of reading the fine print of your travel insurance, and plan ahead to ensure your child remains protected throughout any sort of mishap.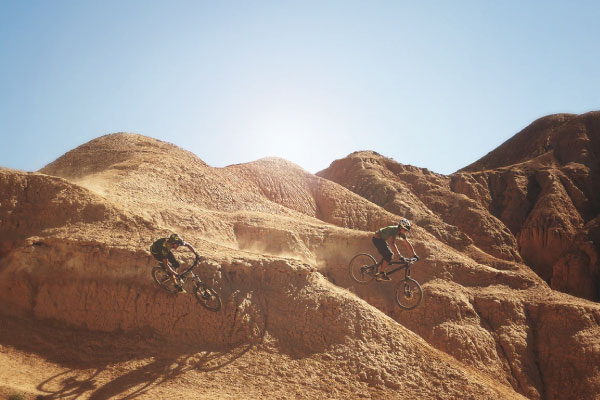 The Dangers of Sports and High-Risk Activities While Abroad
Parents might also be surprised to learn that traditional travel insurance might not cover injuries related to high-risk activities. The term 'high-risk' would be outlined in the fine print of your child's travel insurance and could include athletic sports like football or hockey, and extreme sports like skydiving, skiing, or bungee jumping.
If you are left to pay for hospital bills from a high-risk injury while your child is studying abroad, the costs could reach into the tens of thousands. Learning that benefits won't be paid out in the instance of one of these injuries is an unsettling and costly experience that can be avoided.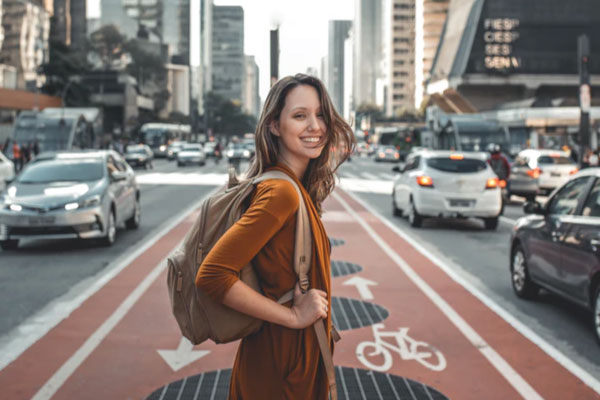 Solutions Available In CAP™ Travel Assistance Plans
As travel insurance plays an important role in the global travel economy, you are best to consider a travel assistance plan to protect the wellbeing of your children under any circumstance. CAP™ offers two levels of travel assistance plans, CAP™, and CAP™ Medical, to enhance the delivery of traditional travel insurance and fill the gaps in most insurance programs.
The CAP™ travel assistance plan provides parents and guardians of students studying abroad the peace of mind in knowing that should their child suffer from a medical mishap or something worse, CAP™ travel consultants will offer medical and security response including air ambulance services, emergency evacuation, and if necessary, in-country response. All services offered by CAP™ are included for one affordable price.
Visit our website to learn more about CAP™ and let your child Travel Fearlessly™.