Travel and Leisure
See What is Trending In The World of Travel and Leisure
Travel Risk Management & Crisis Response
The Top 5 International Pride Celebrations to Attend in 2021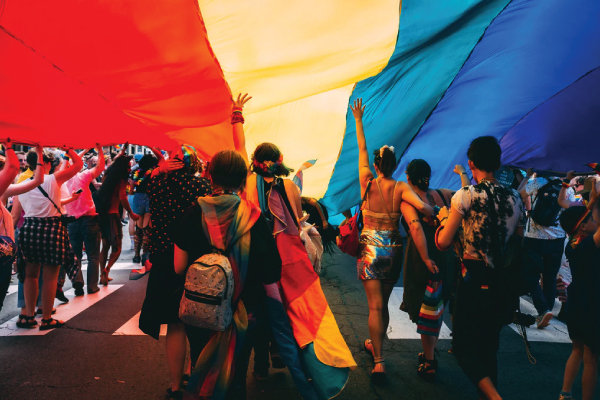 International Pride Celebrations Are a Unique Experience Promoting Acceptance of LGBTQ+ Culture Globally
International pride celebrations have gained immense popularity across the globe, attracting both gay and straight tourists who wish to take part and help celebrate gay pride. These events often include music, dance, food, and culture and is the perfect opportunity to travel and meet like-minded people who are open to embracing gay culture.
LGBTQ+ communities often march or take part in parades to promote further acceptance of gay culture, same-sex marriages, and other legal rights for those part of the LGBTQ+ community. For any traveler, gay or straight, these festivals are a great time and the perfect chance to get to know the locals, experience a city, and make connections that can last a lifetime.
These are some of the top international pride celebrations to take part in this summer. Mark your calendars for what is sure to be a busy travel season.
International Pride Celebrations: Gay Key West Pride in Key West, Florida - June 2nd to June 6th
Key West, Florida, offers incredible beaches, snorkeling, and surfing and is a destination that should be on any traveler's bucket list. With the upcoming Gay Key West pride celebration, the June 2nd weekend is primed for an epic celebration of gay culture that will include concerts, food, and fun.
The event itinerary includes a long list of pool and drag parties, parades, and stellar brunch offerings that are open to anyone. Dance all night at gay-friendly clubs or enjoy a few drinks at various bartending competitions and wine tasting events. There is so much to see and do while celebrating gay culture in Key West.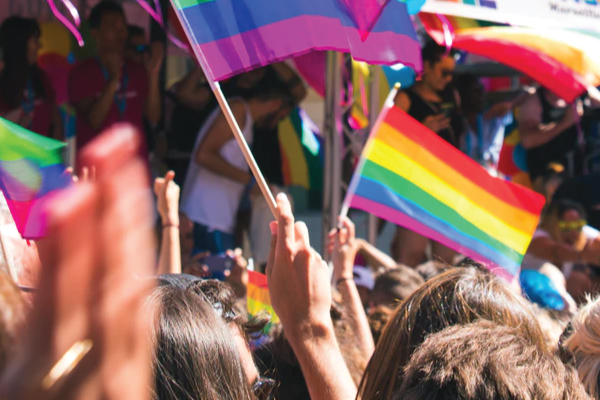 International Pride Celebrations: Dallas Southern Pride in Dallas, Texas - June 18th to June 20th
Dallas will be host to the annual Juneteenth Unity Weekend, bringing together both black and gay pride celebrations. The event typically draws tens of thousands of gay tourists from across the globe, along with a massive lineup of live music and DJs. The event offers group discounts at specific hotels and incredible food and drink options that Dallas has long been known for. This is one of the world's largest celebrations of gay culture and is the perfect way to let loose after a stressful pandemic.
International Pride Celebrations: CSD Frankfurt, Frankfurt, Germany - July 16th to July 18th
CSD Frankfurt has gained an international reputation for being one of the world's most elaborate celebrations of gay pride. While COVID has forced the celebration to slim down its offerings, the event is still planned and focused on putting the health of gay travelers first. With the reopening of European borders expected this summer, CSD is planning a wide range of events that could span into the fall months.
International Pride Celebrations: Prague Pride in Prague, Czech Republic - August 2nd to August 8th
The Czech Republic has had some of the most amazing pride festivals for the last ten years, attracting thousands of like-minded individuals who want to both celebrate and raise awareness for gay culture. Event organizers of Prague Pride are aiming to offer both in-person and online events that bring together gay travelers while keeping visitors safe. Enjoy gay cinema, party, dance at various clubs with live music, or stream your own celebration and take part online.
Visit Prague this summer and experience Czech and its culture at the same time.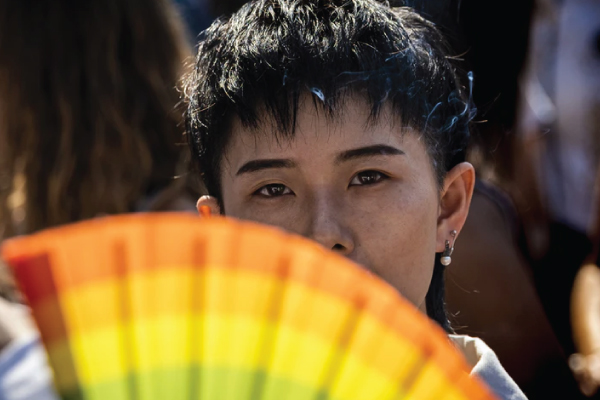 International Pride Celebrations
For the gay, lesbian, or LGBTQ+ traveler looking to visit any of these pride celebrations this summer, travel still comes with inherited risks. The COVID-19 pandemic has challenged many travelers, and variants could still pose risks to travelers visiting Europe.
These gay-friendly celebrations await you but prepare for some of the uncertainty that comes with traveling during a pandemic. Before you go, consider purchasing a travel product that goes far beyond traditional travel insurance and speaks to the needs of gay travelers across the world.
FocusPoint International's CAP plan includes unlimited 24/7 advice for a long list of travel mishaps often overlooked by traditional travel insurance. The CAP plan also provides a fully-funded response to incidents of riots, strikes, and civil commotion, natural disasters, with medical evacuation to a home hospital of choice, should you suffer from a medical mishap resulting in hospitalization.
Contact us directly to learn more about available leisure travel solutions tailored to the needs of gay travelers and navigate any travel complication this summer.