Travel and Leisure
See What is Trending In The World of Travel and Leisure
Travel Risk Management & Crisis Response
Remote Camping Injuries - How You Can Prevent Them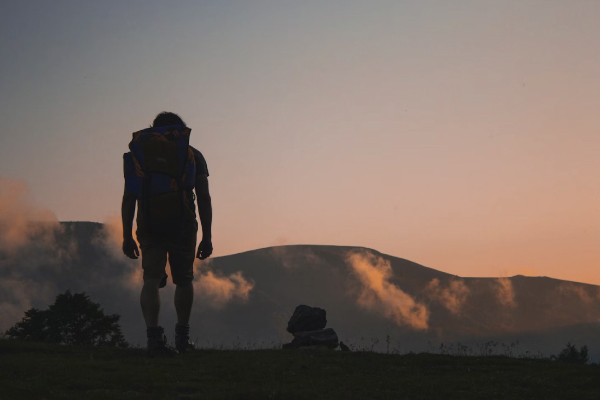 Remote Camping and Adventure Mishaps
Remote camping is an exciting way to test your skills and get away from the office and into the wild, but with the rising popularity of
adventure travel
comes an increase in camping injuries. Some of the most common outdoor injuries can become worse if a camper is not prepared.
During your next remote camping excursion, know how to prevent the most common camping injuries before you go. Simple research can go a long way in avoiding travel mishaps and ensuring the safety of both you and your loved ones.
Remote Camping: The Most Common Camping and Outdoor Injuries
These are the most common outdoor hiking and remote camping injuries.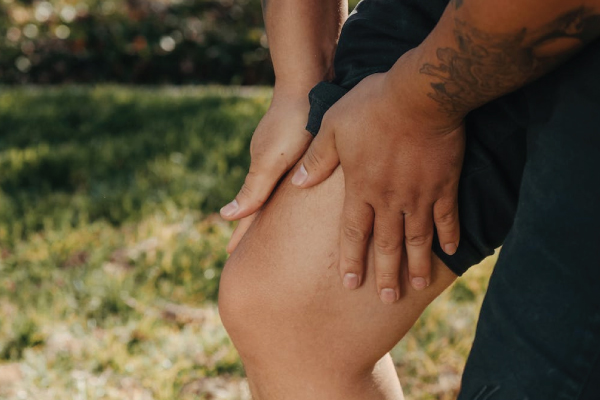 What Are the Most Common Camping Injuries?
Sprains, muscle strains, cuts, bumps, and bruises should be expected and prepared for during any outdoor activity. The risk of an unexpected fall can put an abrupt halt to your camping trip.
Dehydration, sunburn, or heatstroke are very common, and warmer weather can catch some campers by surprise. Too much sun exposure can change your camping experience and leave you bedridden.
Insect and animal bites are to be taken seriously and may even require treatment from a medical professional. Even a simple mosquito bite can lead to a serious travel mishap.
Rashes and skin irritations have a tendency to appear unexpectedly on campers. Serious allergic reactions can occur during a remote camping trip and, left unaddressed, can put you at risk.
Burns and campfire injuries are to be expected, as the simple act of building a fire comes with the risks of cuts and burns. Campfire safety can never be overlooked, and those inexperienced with building a fire should be extra cautious.
Water-related injuries, including incidents of drowning, can happen during your trip. Inexperienced boaters and swimmers are especially at risk. Ensure you camp with a friend or family member.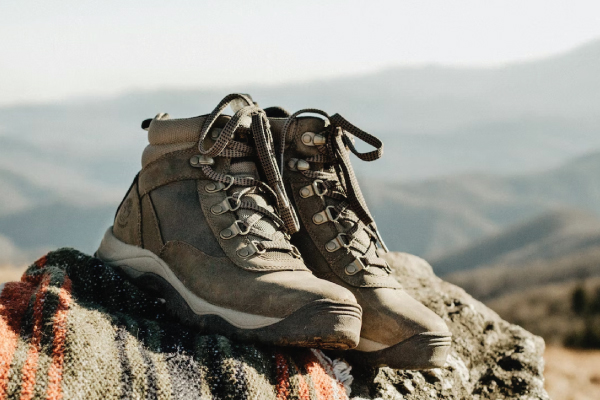 Five Preventative Measures for Avoiding Remote Camping Injuries
The great outdoors attracts new and experienced campers from around the world. Everyone should exercise caution and use preventative measures to ensure a safe and enjoyable camping trip, free from injuries and other travel mishaps.
Always know before you go and carefully research your destination. Learn about the area's terrain, the likelihood of hazardous weather, and the risks of bug bites and animal encounters.
Know your limits in terms of physical activity, and use extra caution when taking on activities such as ziplining and mountain biking. For an especially strenuous camping trip, consider testing your level of physical fitness before the trip so you know what you are capable of.
Pack the right gear and bring along emergency first aid kits, a compass, an emergency map, and even a remote cell phone device. Something as simple as a long-sleeve shirt can prevent serious sunburns, while insect repellant can ensure you stay safe from bug bites.
Put your best foot forward and pay special attention to your footwear. Many trips and falls can be avoided by simply coming prepared with the right hiking boots. Leave the flip-flops at home, and do not underestimate the possibility that your next hike might require the use of a quality hiking shoe or boot.
Bring a friend, especially for your first remote camping trip. The buddy system can ensure your safety in the woods and the water.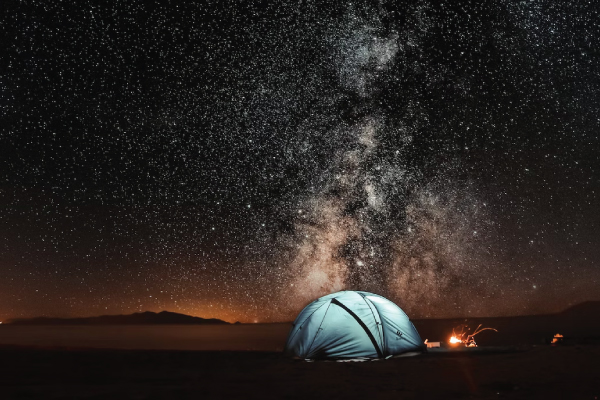 Remote Camping with Overwatch and Rescue
When a complex outdoor injury occurs, lean on the professionals to ensure your safety in some of the most remote parts of the world. Travel insurance for outdoor adventurers is incredibly limited, and some high-risk activities could completely void your travel insurance policy.
FocusPoint International is now offering an all-encompassing and life-changing emergency assistance plan for every global traveler and those that like to get outdoors and be active. Building on the fundamentals of FPI's flagship
CAP Travel Medical and Security Assistance Plan
, the
Global Overwatch and Rescue Plan (O&R)
responds to everything from common incidents associated with recreational activities, vehicle, motorcycle and even snowmobile accidents, to the many hazards of adventure travel in the world's most remote destinations.
O&R is an emergency assistance plan that includes unlimited on-demand advice, Satellite Emergency Notification Device (SEND)/GPS monitoring, Search and Rescue (SAR) escalation, and fully-funded assistance, including evacuations from the point of incident or a treating facility for those that become hospitalized due to injury or illness, to include COVID-19, and/or security incidents that impact customers during a qualifying event or period of travel.
O&R also includes a robust technology platform that integrates with 3rd party Internet of Things (IoT) and Satellite Emergency Notification Devices (SEND), allowing for seamless tracking and alert notifications to streamline the escalation to emergency response services if and when needed.
Find peace of mind knowing that FocusPoint International's Global Overwatch and Rescue Plan is there when you need it most.