Travel and Leisure
See What is Trending In The World of Travel and Leisure
Travel Risk Management & Crisis Response
How a COVID-19 Vaccine Could Shape Future Travel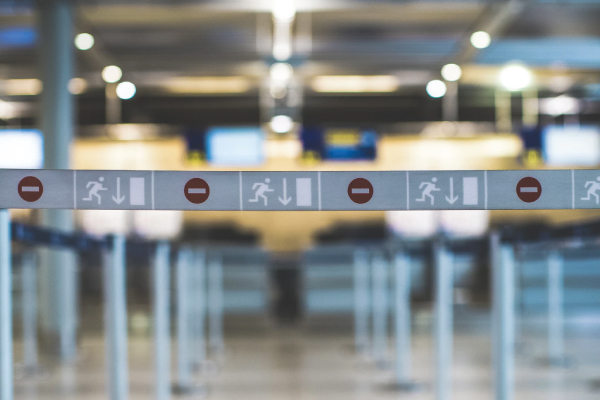 Future Travel Will Still be Highly Complicated
The global economy has reacted quite positively to the news of a COVID-19 vaccine arriving in early 2021. Governments across the world are scrambling to secure deals with pharmaceutical companies and navigating the logistical challenges of administering a vaccine to millions of people. There is also plenty of enthusiasm from airlines, resorts, and tourism boards, as the global travel industry has been hit exceptionally hard by COVID-19.
But the transition from a complete global lockdown to reopening international borders could prove to be complicated for governments and travelers themselves.
How a Vaccine Could Change the Travel Industry
The travel industry is considering many options for those who wish to return to a life of travel in 2021. The widespread administration of a COVID-19 vaccine has sparked hope for a revival of the travel industry, which would bring back hundreds of thousands of employees and stimulate the economy in many destinations that rely on tourism.
This is also great news for the eager traveler. With millions under lockdown, the hope is that travel bookings will soar in the new years and travel restrictions lifted across the globe.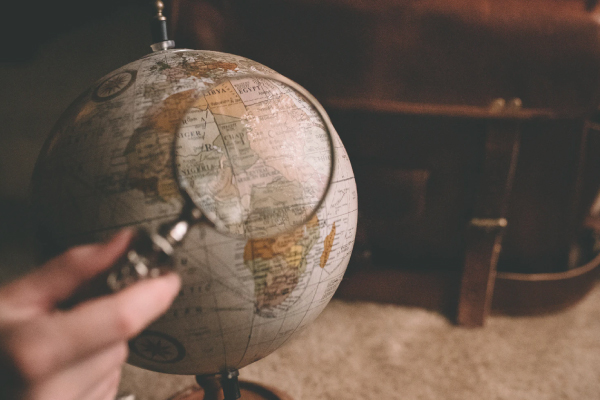 A Universal Travel Pass Could Communicate a Traveler's Vaccination Status
Unfortunately, the arrival of a vaccine isn't the magic solution to the COVID-19 pandemic. Restrictions could last throughout 2021, and travelers will be expected to provide a history of their testing and vaccination if they plan on traveling in the new year.
The International Air Transportation Association (IATA), a well-respected conglomerate who works on setting standards for the global travel industry, has hopes for developing a universal travel pass that could determine an individual's eligibility for air travel and act as a right of passage for those who wish to enter a foreign country.
The IATA digital travel pass is intended to promote safe international travel and help countries reopen their borders, and act as an all-encompassing solution to managing travelers entering a country. The travel pass, which could come in the form of a smartphone app, will help screen the flow of incoming travelers and ensure they adhere to specific requirements, including testing and mandatory quarantines upon their arrival and throughout their stay.
Further, the health pass will determine the authenticity of their testing and vaccination history. If countries reopen their borders to travel, they could require a visitor to prove their health and vaccination status, including checkpoints for testing, and enforce quarantine rules.
The future of travel will be anything but simple when countries slowly welcome visitors back for recreational and business travel.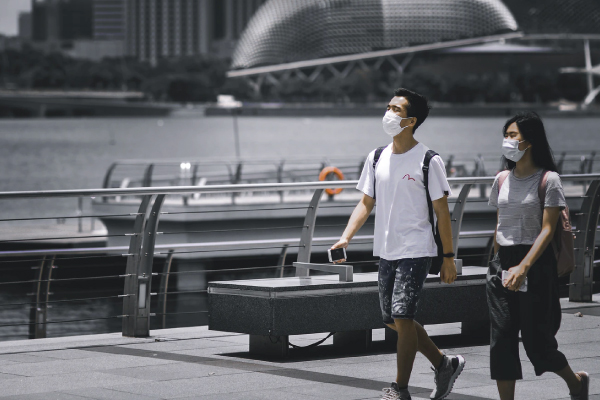 IATA Travel Pass Could be the First Step Towards Normalcy
The IATA travel pass is designed with both the traveler and government in mind, offering digital certificates recognized by local governments while ensuring that the traveler has met travel requirements prior to their trip. Further, travelers will be provided with detailed information on further testing requirements and locations and how to book an appointment during their stay.
This pass would also offer travelers more clarity when restrictions and testing requirements continue to evolve day after day. The hope is that this will help travelers convey the required information to airlines and border security and encourage safe and efficient international travel for the immediate future.
Prepare for International Travel with CAP™ Travel Assistance Plans
Before you travel, take every precaution necessary to ensure your safety, whether for business or leisure. CAP™ Travel Assistance plans are the perfect complement for any type of travel in 2021.
Adding CAP to your travel experience provides you access to a powerful travel assistance app that comes with up to the minute COVID-19 specific information, including the ability to check quarantine rules prior to travel and destination-based COVID-19 alerts. If assistance is required, CAP's 24/7 crisis response center is available with a push of a button. Other features include but are not limited to in-app messaging, destination-based health, safety and security information, and itinerary management.
In the event you suffer from a medical mishap during your trip that results in hospitalization, CAP will respond, up to and including evacuation back to your home hospital of choice. Should your trip be impacted by other travel mishaps such as natural disasters, riots, strikes, or civil commotion, CAP will get you to safety and bring you back home. Unlike traditional travel insurance, CAP is a fully funded service guarantee that responds to threats and requires no claims process, deductibles, reimbursements, or subrogation.