Travel and Leisure
See What is Trending In The World of Travel and Leisure
Travel Risk Management & Crisis Response
Hotels Are Offering Lucrative Incentives to Ease Concerns of Luxury Travelers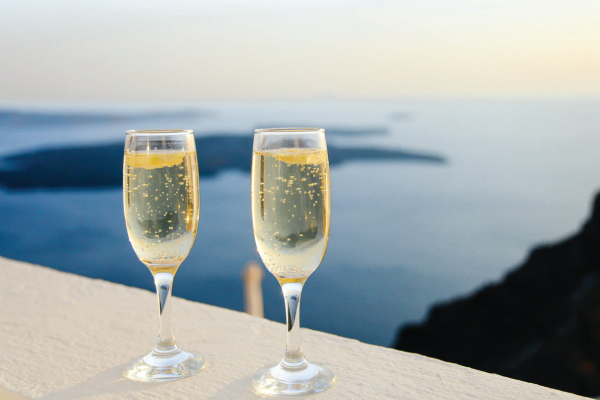 Welcome to the New Normal of Luxury Travel
Now might be the time to strike if you plan on grabbing a great deal on some of the world's best hotels and travel offerings. For luxury travelers who have a little flexibility, an elaborate getaway would be highly appealing at the moment. The industry is adapting and implementing impressive features that should draw the attention of global luxury travelers.
Hotels have had to radically rethink their entire business model to adhere to new hygiene, safety, and luxury standards. There might be an excellent opportunity to experience world-class amenities that will leave vacationers dazzled.
Incredible Flexibility and Generous Cancellation Policies for Luxury Travelers
Hotels are competitively vying for the attention of active travelers. The industry has had to adapt to the very fluid COVID-19 situation, offering never before seen flexibility in cancelation policies. Hotels know that this is the top consumer concern and are completely revising the fine print of their offerings to adapt to those needs.
Generous cancelation plans could become the "new normal" for travel so vacationers can make last-minute decisions based on evolving travel conditions. There are, of course, no guarantees, and government-issued travel restrictions have come and gone with little predictability. If a consumer doesn't have a flexible cancelation policy, they will likely never commit to buying.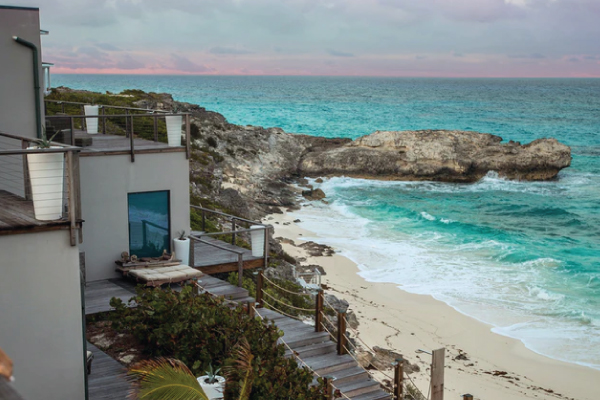 New Offerings to Draw Luxury Travelers
Hotels are evolving to accommodate required quarantines and meet social distancing requirements by making individual rooms and suits more attractive. How about a small in-room gym? Extra spaces for couches and recreation? Dedicated theatre rooms to watch the big game? Or how about private pools and villas? All of these are new offerings that many hotels are including with your stay.
Room service is expected to take a giant leap in quality, with some chains considering artisan picnic baskets for breakfast.
Other hotels are also including elaborate remote work offerings that speak to any executive on-the-go. Answer your morning emails while enjoying a tropical sunrise. Fax machines, high-speed internet, or even an assistant can all be arranged for the luxury traveler who simply can't take time off work.
Dedicated Staff to Help You Make the Most of Your Experience
Offerings continue to evolve, and luxury travel could take a new step up in quality and standards with great deals. Dedicated staff that doesn't interact with other customers are also available, including physical therapy, masseuse, personal training, and dedicated chefs.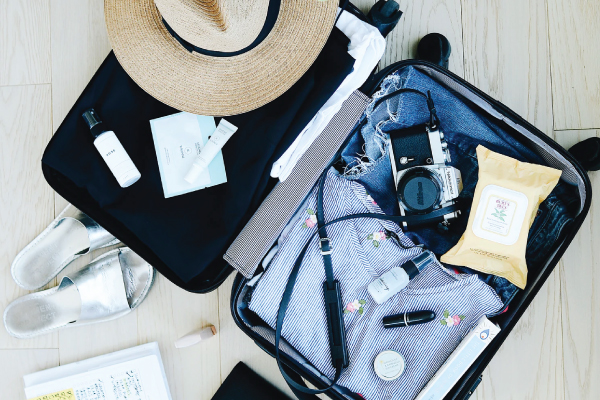 Experience Luxury Travel with CAP™
Travelers should know that CAP travel assistance plans come standard with a robust mobile app that includes destination-based health, safety and security information, COVID-19 specific information, a one-touch assistance button and much, much more. CAP plans include unlimited, 24/7 advice for a long list of travel mishaps that are often overlooked by traditional travel insurance. CAP plans also include fully funded response to incidents of riots, strikes, and civil commotion, natural disasters, and medical evacuation to a home hospital of choice should you suffer from a medical mishap resulting in hospitalization.
Experience luxury travel, knowing that CAP™ can guide you through any complicated matter when it returns to complete normalcy in 2021.
Contact us directly to learn more.