Travel and Leisure
See What is Trending In The World of Travel and Leisure
Travel Risk Management & Crisis Response
Everything You Need to Know About Traveling Europe This Summer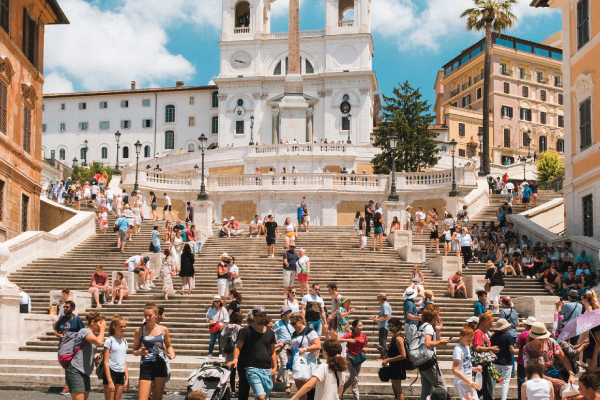 Travel in Europe is Expected to Surge in June; Will Normalcy Also be Expected?
Many people are eager to revisit Europe this summer to take in the sights and finally enjoy some rest and relaxation from a long and taxing pandemic. Local lockdowns have left much of the public counting down the days till the world opens up again. With vaccinations on the rise across North America and abroad, there is a reason for cautious optimism heading into the summer months, and consumers will have to do plenty of research to ensure that their trip goes off without a hitch.
June 9th is the predicted date on which Americans will be able to visit Europe with what a "travel pass." The finer points of what that travel pass will look like could vary depending on where in the European Union you land, and Americans are best to keep any sort of documentation regarding their vaccination status, history of testing, and COVID recovery information.
Travel Europe: Testing Requirements and Proof of Vaccination
This summer could be, for many, the first international trip since the beginning of the pandemic. In early May of 2021, the European Union released a proposed framework for allowing fully vaccinated Americans to visit the European Union's 27 countries in June. The efforts of the European Union are intended to bring a unified approach to reopening borders to American visitors. Currently, Europe's restrictions are complicated, with quarantine and testing requirements that could vary depending on where a tourist lands. Countries like Croatia and Greece have attempted to accelerate the reopening of their borders, modifying their restrictions to allow for American travelers to visit in some circumstances.
With these two countries so heavily reliant on tourism, they have altered their requirements in order to promote further economic bounce back and revive their hospitality and tourism industry. As of early May, Croatia offered complicated quarantine exceptions, allowing those who have been fully vaccinated or recovered from COVID to skip out on required self-isolations should they be able to provide documented proof. In some instances, if a traveler is willing to pay for their own test upon arrival, their quarantine period could be cut short. Spain diverged completely from the EU and currently does not have any quarantine requirements for visitors from the United States other than a negative COVID test 72 hours before departure.
In June, the European Union is taking measures to unify their approach to tourism, but these countries could offer a sign of what is to come in the month of June for the entire continent. While Europe is planning for an official reopening in June, these dates could change quickly, so travelers will have to plan accordingly.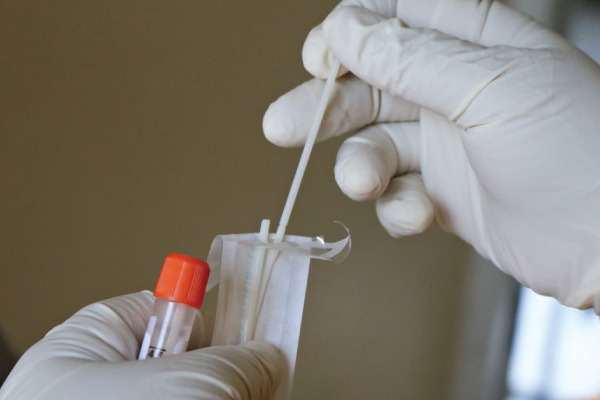 Travel in Europe Still Likely to Require Testing and Potential Quarantines
Many pundits are predicting that Americans can offer proof of vaccination when entering Europe in the form of a CDC card that shows their vaccination status. Travelers may still have to provide a negative PCR test upon arrival and could be forced to quarantine in a hotel selected by the government should they test positive. Vacationers should plan for some levels of unpredictability and be prepared to incur additional costs should they need to self-isolate at a hotel unexpectedly.
Further, variants can pose an added level of uncertainty even if the European Union decides it is safe for vaccinated Americans to visit. Border closures can happen very quickly, and there is a potential that a variant outbreak of COVID-19 could force travelers into isolation or face added challenges when returning home. The sudden closure of borders or airlines could spell potential disaster for any American visiting Europe.
Travel Across Europe Still Comes with Inherent Risks, Even if the EU Reopens its Borders
Americans considering visiting Europe for the first time after the pandemic might be best to weigh the options of visiting small towns over busy cities. Even vaccinated tourists could be exposed to COVID variants that may make them sick; large crowds and gathering in cities will certainly increase your risk of exposure to such dangers. Packed airports, train stations, or even bus terminals can expose you and your family to potentially dangerous variants of COVID-19.
Countryside road trips, small town vacations, and the great outdoors in general offer far less risk when visiting Europe. Top tourist destinations in Europe offer a level of uncertainty and risk that may not be worth the reward. Consider getting away from it all and embrace a "bubbled" approach to vacationing that limits your exposure to other people or families.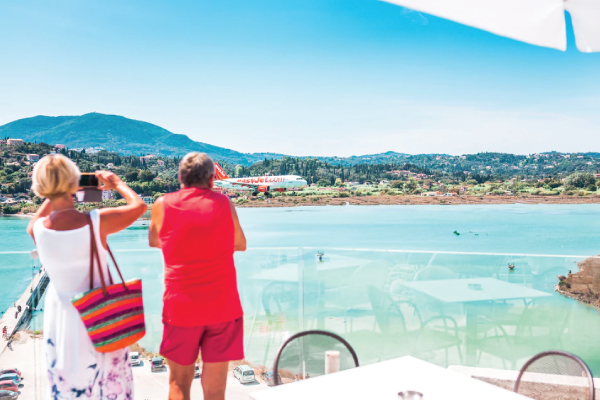 Travel Europe with CAP, Powered by FocusPoint
While the European Union is reopening its borders to Americans this summer, the United States government has advised against all non-essential travel. These travel advisories can complicate traditional travel insurance and leave you on the hook to pay for unexpected medical costs along the way. Prepare for absolutely anything this summer and stay well-informed of quickly changing travel restrictions, required documentation, and sudden outbreaks across Europe.
FocusPoint International's CAP Travel Medical and Security Assistance Plan includes unlimited 24/7 advice for a long list of travel mishaps often overlooked by traditional
travel insurance
. CAP also provides a fully-funded response to incidents of riots, strikes, and civil commotion, natural disasters, with medical evacuation to a home hospital of choice, should you suffer from a medical mishap resulting in hospitalization. Contact us directly to learn more about available
leisure travel
solutions that can help you navigate any travel complication this summer.