FocusPoint Insights
See what's trending: FocusPoint Insights
Travel Risk Management & Crisis Response
I Saw the Sign…and Went Anyway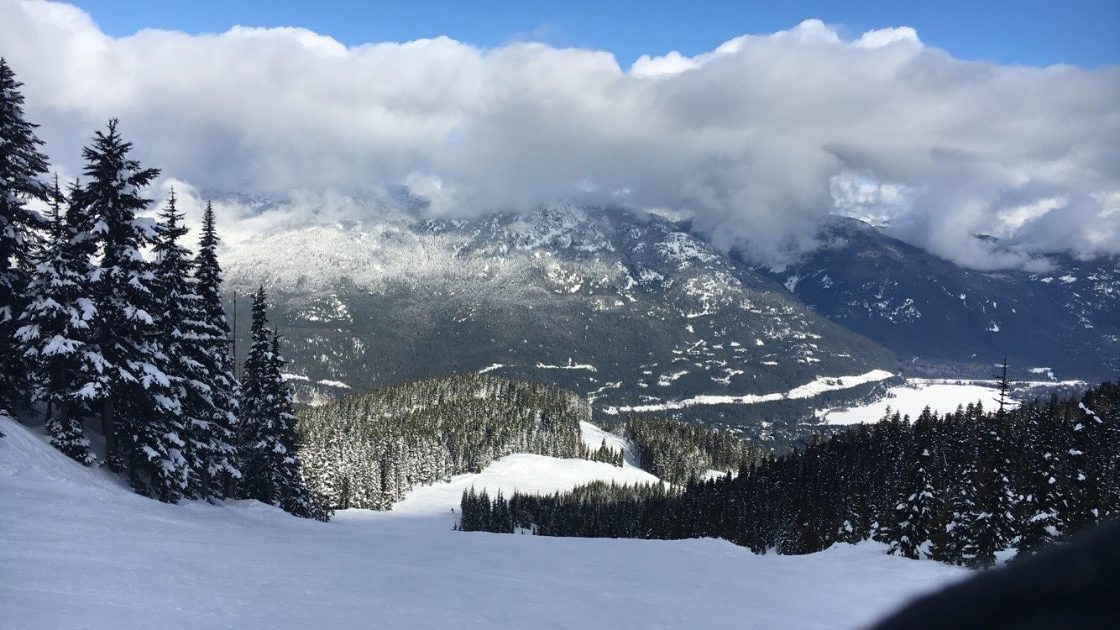 My brother recently went on a trip to Whistler for Spring Break with some of his classmates. He, like I, is afraid of heights and going up a mountain peak with a 7160-foot elevation was not an easy feat. In an attempt to avoid looking down, he directed his attention to various signs on the ski lift. One sign notified skiers of bombs buried under the snow that are detonated in the event of an avalanche. It warned skiers to avoid the area if they see one poking through the snow. My brother got to the top of the mountain and skied down the Peak to Creek run anyway.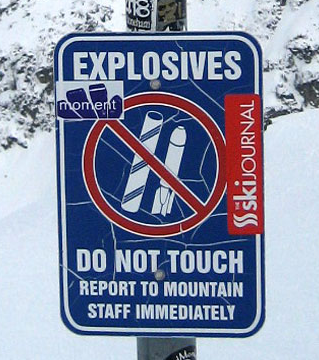 I asked my brother why on earth he would ski down the hill knowing the risks of explosives and avalanches. He said, "Meh, the signs told us everything we needed to know about the bombs and what to do if we see one, so we just went." He knew the risks and had a plan in case he came across a one, and then went.
Similarly, a friend of mine recently traveled to the Cliffs of Moher in Ireland. The tour guide she was with advised the group of all the dangerous scenarios that could happen (i.e. falling, waves crash and create instability, people die). The group was told to stay on the path, and that staff would be placed along the route in case something happens. I received a photo from her atop the Cliffs with a message that said, "They told us the rocks get slippery and to be very, very careful. The girl walking in front of me fell and was taken to the hospital". The group knew the risks, there was an effective plan in case of an emergency, and the group went ahead.
My brother and friend's comments instantly made me think about traveling and all the risks attached to it. You need to be informed about the risks involved and have a plan in case of emergency situations such as natural disasters, pandemics, violent crimes, or even terrorist attacks. If we equip ourselves with the tools, the knowledge and the coverage that addresses all the risks, we develop an effective travel risk management plan. When we travel with a comprehensive plan, we alleviate fear and travel with confidence.
Anything can go wrong anywhere. Learn the risks, ensure you have an effective travel plan, and then go.