FocusPoint In The News
Breaking news and the latest corporate updates
Travel Risk Management & Crisis Response
Woman survives 400-foot fall at Snowmass Lake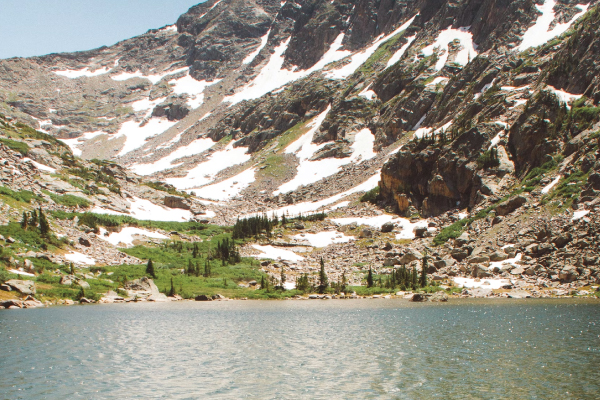 A 27-year-old woman plummeted 400 feet, suffering an open-leg fracture and a head injury along the way, down a scree- and snow-covered slope near Snowmass Lake on Tuesday afternoon.
Fortunately, among the bystanders that stayed and watched over her until rescuers could arrive was a nurse, according to a news release from the Pitkin County Sheriff's Office.
The Global Overwatch and Rescue Plan, an assistance program in partnership with FocusPoint International that gives participants access to a 24-hour crisis hotline, forwarded the report of the incident to Pitkin County emergency dispatchers at 4:25 p.m. Tuesday. The FocusPoint Global Overwatch and Rescue Center had received an emergency message from a SPOT Rescue Beacon, the release explains.
Within minutes, the sheriff's office notified Mountain Rescue Aspen of the need for a search-and-rescue mission, and by 4:50 p.m., local responders alerted CareFlight of the Rockies of the situation. A two-person team got to Snowmass Lake by helicopter at 6:15 p.m., and two other rescue teams entered the field on foot at the Snowmass Creek trailhead. Snowmass Lake is located just east of 14,099-foot Snowmass Mountain in the Maroon Bells-Snowmass Wilderness Area.
Read Entire Story...
FocusPoint is an international assistance company that delivers an integrated suite of health, security and incident response services through information, technology and people. FocusPoint's flagship product, CAP Travel Assistance, is the most comprehensive travel medical and security program for international travelers.