FocusPoint In The News
Breaking news and the latest corporate updates
Travel Risk Management & Crisis Response
Tweaking your middle market company to survive the crisis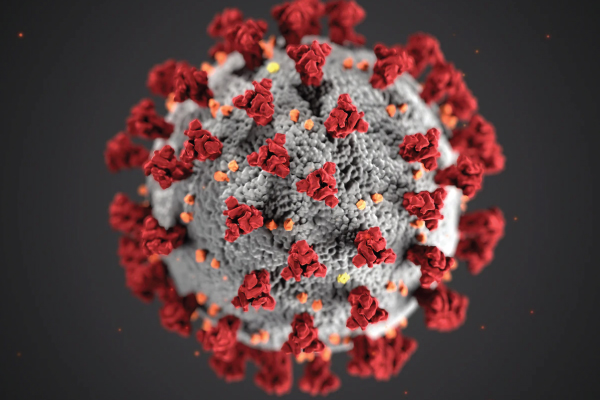 Remember, it's not all doom and gloom. This pandemic has also presented some companies with opportunities, while others may need to add employees with new and flexible skill sets. There is a lot of newly available talent, hire now if you need them. This might be a great time to strengthen your team and acquire human capital not previously available.
3. HEALTH AND SAFETY
If you want to retain and attract more customers, you need to make them feel safe. Have policies in place for the health and safety of your team, which translates into health and safety for your customers. Consider providing COVID-19 testing options for returning employees and have a policy in place for employees who test positive, including a return-to-work plan. The CDC has guidance that is available. There are even companies like FocusPoint International that provide pandemic screening and business continuity services. Aside from testing, medical screenings, or even quarantining a large workforce, they can also implement software that tracks the infected, provides contact tracing and lets management know when it's safe for employees to return. Consult with an attorney to ensure confidentiality and privacy is not violated. Many of these protocols can help to limit health concerns for your customers before they enter your place of business.
Read the full article on the Miami Herald
website
.