FocusPoint In The News
Breaking news and the latest corporate updates
Travel Risk Management & Crisis Response
The Ultimate Guide To Traveling To Europe This Summer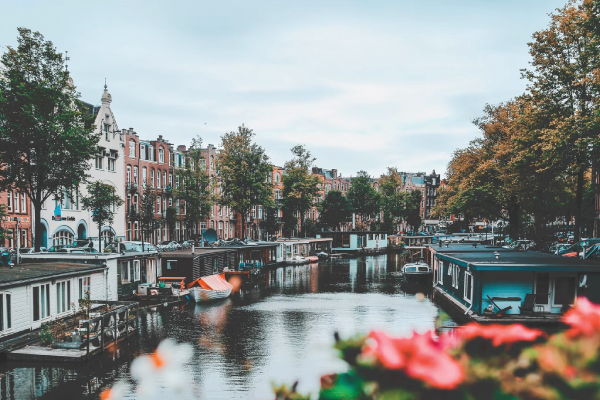 You've probably seen the pictures of the mountains of luggage at London's Heathrow Airport. You've heard about the heat wave. And maybe you have friends who got Covid while they were in Europe.
With all that's happening, maybe you need a better guide to traveling to Europe this summer.
"Tourism is back," says David Corsun, director of the University of Denver's Fritz Knoebel School of Hospitality Management. "Hotels are full. Flights are full. Restaurants are full."
Travel by Americans to Europe will soar 600 percent over last summer, according to new projections by Allianz Partners.
Europeans are traveling more, too. A new survey by insurance company Europ Assistance Group found that 71% of Europeans intend to travel during the summer. That's a 14 percentage point increase compared to 2021.
Read Entire Story...
FocusPoint is an international assistance company that delivers an integrated suite of health, security and incident response services through information, technology and people. FocusPoint's flagship product, CAP Travel Assistance, is the most comprehensive travel medical and security program for international travelers.