FocusPoint In The News
Breaking news and the latest corporate updates
Travel Risk Management & Crisis Response
ISCPO is excited to announce the addition of new board member Todd Moore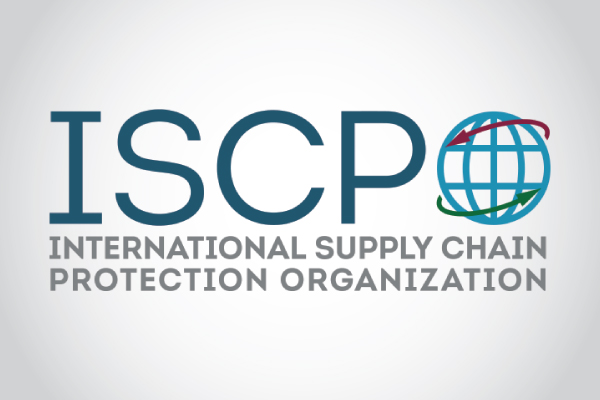 The ISCPO is excited to announce the addition of two new board members, Todd Moore and David Mozden, who will lead our efforts to support our Canadian & LATAM members & services.
Todd Moore is currently the Vice President, Product Development for PULSE™ at FocusPoint International, was recently the Vice President, Cargo Theft & Specialty Risk for ISB Global Services, and held the position of President for Canadian Armed Robbery Training Associates (CARTA Inc.). Todd is a retired Police Detective with 31 years of policing service and extensive investigative experience working in Intelligence, Organized Crime, and Robbery Units. He is also a designated Certified Security Professional (C.S.P.).
Read Entire Story...
FocusPoint is an international assistance company that delivers an integrated suite of health, security and incident response services through information, technology and people. FocusPoint's flagship product, CAP Travel Assistance, is the most comprehensive travel medical and security program for international travelers.