FocusPoint In The News
Breaking news and the latest corporate updates
Travel Risk Management & Crisis Response
After Russia's invasion of Ukraine, summer travelers are nervous about Europe. Should they be?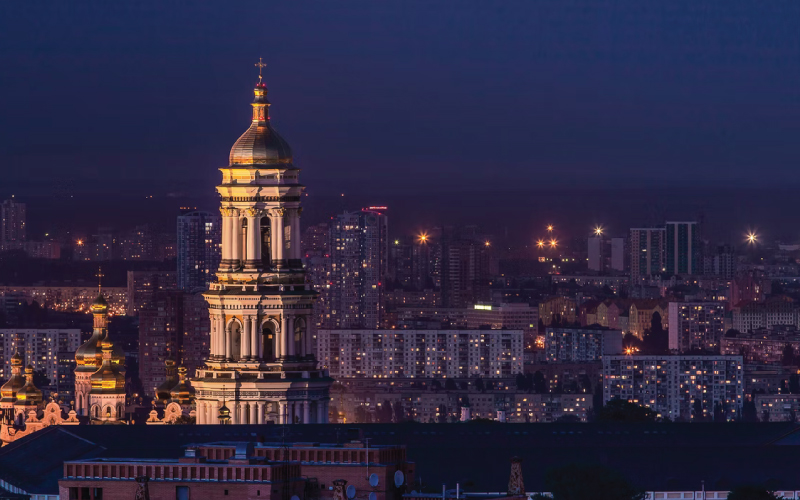 Romeo Raabe won't be taking a summer cruise this year. He was set to fly from Chicago to Amsterdam in August, then sail around the Norwegian fjords. But in the wake of the Russian invasion of Ukraine, he and his wife became nervous about traveling to Europe and decided they "didn't feel comfortable" going through with the trip.
"With Europe contributing weapons to Ukraine, we thought there might be retribution from [Russian President Vladimir] Putin," says Raabe, a long-term care planner from Green Bay, Wis.
As the invasion continues, many American travelers are having similar misgivings.
Greg Pearson, chief executive of FocusPoint International, a risk management company, says you should reconsider your summer vacation plans if you're visiting Ukraine, Russia or any country that borders Ukraine.
"If you move forward with your travel plans, I would advise doing so with an abundance of caution," Pearson says. "Make sure to stay up to date with any changes in threat dynamics that could impact personal safety and the ability to move about freely."
Read entire story...
FocusPoint is an international assistance company that delivers an integrated suite of health, security and incident response services through information, technology and people. FocusPoint's flagship product, CAP Travel Assistance, is the most comprehensive travel medical and security program for international travelers.