FocusPoint In The News
Breaking news and the latest corporate updates
Travel Risk Management & Crisis Response
Rewards Don't Come Without Risks: Interview With Greg Pearson, Founder and CEO of FocusPoint International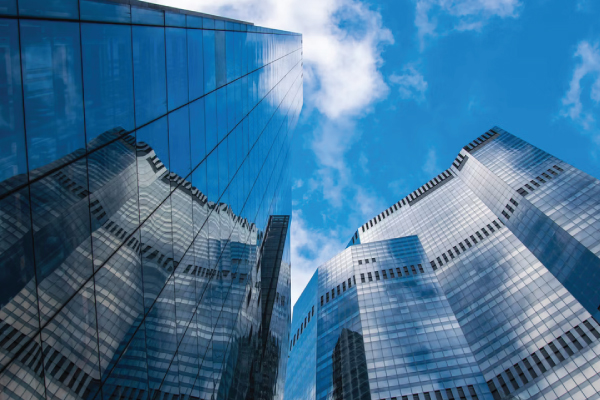 By Adam Mendler
I recently went one on one with Greg Pearson, founder and CEO of FocusPoint International.
Adam: Thanks again for taking the time to share your advice. First things first, though, I am sure readers would love to learn more about you. How did you get here? What experiences, failures, setbacks or challenges have been most instrumental to your growth?
Greg: Natural progression I suspect. I joined the US Army towards the end of the cold war and spent a number of years in combat arms roles within rapid deployment units, to include time spent in the special operations community. After leaving the military, I spent a few years in law enforcement with the State of California. My time in law enforcement was cut short by a career-ending injury, which led to my transition into the security and risk management space, albeit much sooner than I had originally anticipated. I cut my teeth in the private sector focused on high-end executive protection, security consulting and crisis response services for incidents such as kidnap for ransom, extortion, and political risks. I was fortunate enough to secure a position with an early-stage company called STEELE International that was just entering what would be a significant growth period. In all, I spent just over 12 years with STEELE, 6 of which as their Chief Operating Officer. Over the course of my tenure, I served as a chief architect for product development and helped execute an aggressive growth strategy. After successfully scaling the business, I decided to take a stab at being an entrepreneur, and in January of 2011 founded FocusPoint International.
Read Entire Interview...
FocusPoint is an international assistance company that delivers an integrated suite of health, security and incident response services through information, technology and people. FocusPoint's flagship product, CAP Travel Assistance, is the most comprehensive travel medical and security program for international travelers.