FocusPoint In The News
Breaking news and the latest corporate updates
Travel Risk Management & Crisis Response
FocusPoint's team of crisis response experts launch CAP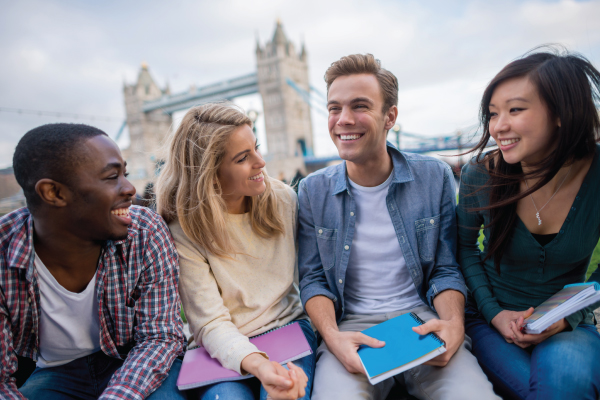 MIAMI, FL –
FocusPoint International
, a market-leading global assistance company composed of an elite team of medical, security, legal, and crisis response experts, announced the launch of its CAP Travel Assistance program for the consumer market, providing advanced, worldwide travel assistance and immediate response to stranded, in-crisis travelers, or those encountering merely the threat of crisis.
Whether the problem is a need for an evacuation because of a natural disaster or a medical emergency requiring a hospital-to-hospital transfer that repatriates the traveler to their country of origin, or simply as a result of COVID-19, CAP provides the resources to guarantee access to life-saving services around the world. Moreover, even if there's merely a threat of a natural disaster, or you're just nervous about traveling for any number of reasons, CAP offers travelers peace of mind and covers everything from government-mandated quarantine expenses to evacuation costs due to security threats, and immediately pays out for these scenarios, rather than having the traveler pay out of pocket to be reimbursed later.
"Travel has become extremely unpredictable. Threats like COVID-19 and unexpected quarantines have become the new normal," said Greg Pearson, Founder and CEO of FocusPoint International. "But that doesn't mean we should live in fear. Now more than ever it's vital that we be prepared for the unexpected as we go about our daily lives or travel abroad. So, we are very excited to now be able to extend our corporate travel assistance program directly to consumer travelers, giving them the peace of mind to travel fearlessly."
Read entire article...
FocusPoint is an international assistance company that delivers an integrated suite of health, security and incident response services through information, technology and people. FocusPoint's flagship product, CAP Travel Assistance, is the most comprehensive travel medical and security program for international travelers.