FocusPoint In The News
Breaking news and the latest corporate updates
Travel Risk Management & Crisis Response
FocusPoint Raises its Profile into India with Samridhi Talwar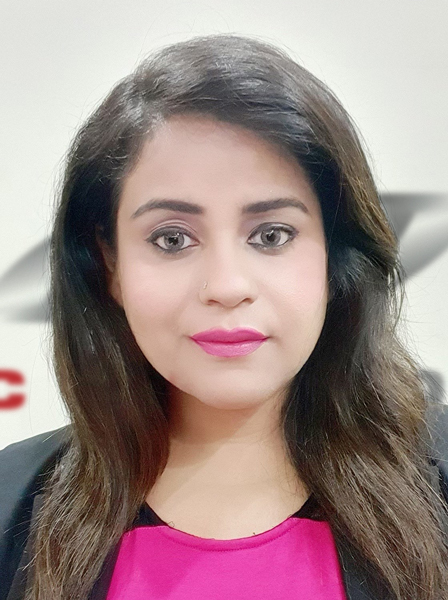 The Sky's the Limit for FocusPoint's Brand Awareness in India
Samridhi Talwar has been asked to take on the tremendous task of raising the profile of FocusPoint in the highly competitive landscape of India. As the Director of Strategic Development representing FocusPoint Global Risk Services India, a wholly-owned subsidiary of FocusPoint International, Ms. Talwar will introduce the already world-renowned suite of products to India.
"My task is to double up on business here in India," she explained. "I want to grow our presence, create new and vibrant partnerships, and cover the company's needs here."
Talwar explains that she has been working in the assistance sector in India for her entire career. For the last 12 years, her focus has been providing assistance services to clients wanting to address their duty of care obligations. Born and raised in Delhi, FocusPoint identified her as a top talent in her field, recruiting her to help take FocusPoint to the next level in this market.
Highlighting the Importance of Women in Security in India
Importantly, Talwar has maintained a highly active presence in the Women in Security (WIS) committee and regularly contributes by speaking at various trade shows, including the IFSEC 2019 event. She's a prominent voice who can address the importance of women in security and elevate the FocusPoint brand in a market with many established players.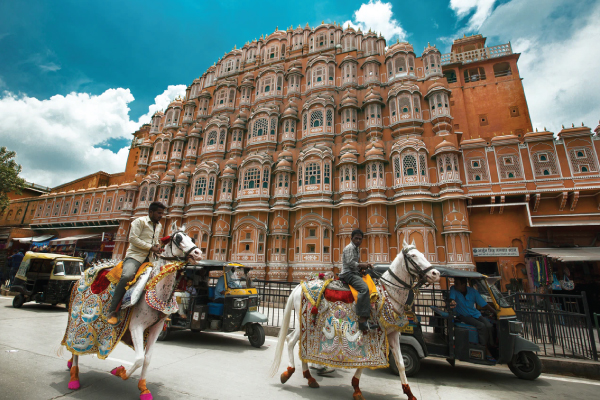 As an active member of the ASIS Delhi Chapter, Talwar has taken even greater prominence in the industry. She has been recently assigned a role as the Women in Security Liaison for ASIS Delhi Chapter 2021.
Her connections and reputation in India will pay dividends to the FocusPoint brand, helping pave the way for future expansion and growth.
"ASIS is one of the largest membership organizations for security professionals in the world," Talwar added. "It's an incredible platform for professional growth, networking, and continued learning. My new duties will include further recruiting for the WIS group while planning and coordinating new social and networking events."
FocusPoint is excited about what this recent appointment will do for its brand awareness and expansion into India.
Building Brand Awareness Across the World
Talwar will be focused on expanding the B2B and Channel Distribution business in India while addressing duty of care concerns for multinational clients, all while targeting new opportunities in the credit card and insurance industry.
"There are many players for FocusPoint to navigate around and compete directly alongside. Competitors have been here in India for a very long time. I have much work to do to expand the recognition of FocusPoint and establish us as the gold standard of service excellence within the industry here in India," she said.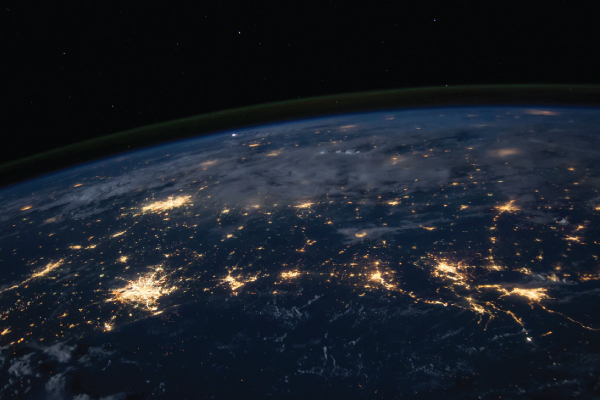 Talwar also added that FocusPoint's products are more comprehensive than most of the competitors in the duty of care space in India and will require work to properly position the company amongst the competitive landscape.
"This is a fully-funded solution, unlike any of our competitors, this puts us above the others. I have to communicate our key offerings and ensure that they understand our product and the amazing value it brings. I'm confident I can be an element that takes our business to the next level."
"I'm excited about the future of FocusPoint in India."
The Future is Bright for FocusPoint in India
Global travelers should know that CAP™ offers response to a long list of travel casualties that are often overlooked by traditional travel insurance or fee for service duty of care programs. CAP™ provides a fully funded response to incidents of riots, strikes or civil commotion, natural disasters, and medical mishaps that could potentially save you tens of thousands of dollars if you require medical evacuation and repatriation.
Experience private and group-bubbled travel, knowing that CAP™ can guide you through any complicated matter as travel continues to trend towards normalcy in 2021.
Contact us directly to learn more.