FocusPoint In The News
Breaking news and the latest corporate updates
Travel Risk Management & Crisis Response
FocusPoint covers all the bases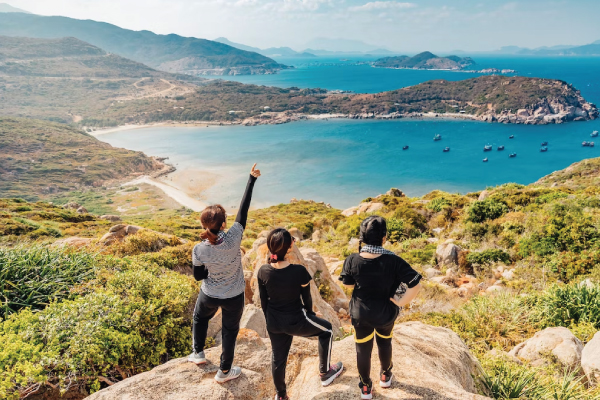 FocusPoint International says it clearly covers all the bases when it comes to ensuring that clients won't be left high and dry when encountering unforeseen disruptions to their travel.
The company — which flatly states that it's not an insurance firm but rather a company that works to "fill the gaps in traditional travel insurance products" — cites its CAP Assistance Plans as underscoring how it differs from insurance companies, noting its customers won't encounter a claims process, it doesn't insist that clients suffer a loss; doesn't require deductibles, out-of-pocket expenses or reimbursements; and points out that CAP does not subrogate to another insurance product.
What it does do is provide coverage for a range of travel setbacks that most travellers wouldn't likely even think of if they were weighing possible vacation disruptions.
"We're the best product nobody knows about," says FocusPoint CMO Stephen Anderson. "You don't need us until you need us."
Read Entire Story...
FocusPoint is an international assistance company that delivers an integrated suite of health, security and incident response services through information, technology and people. FocusPoint's flagship product, CAP Travel Assistance, is the most comprehensive travel medical and security program for international travelers.