FocusPoint In The News
Breaking news and the latest corporate updates
Travel Risk Management & Crisis Response
Border Patrol agent hospitalized in Texas with COVID to be relocated after company donates medical transport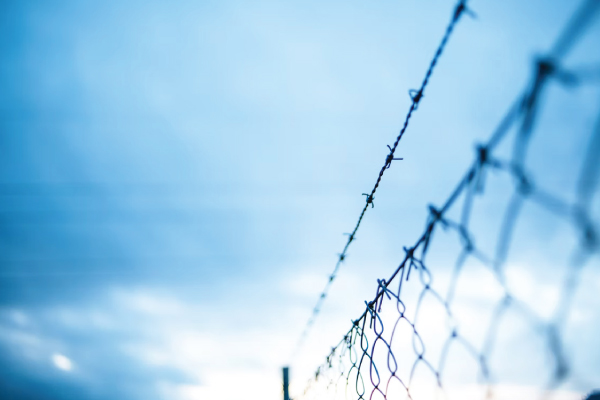 A U.S. Border Patrol (USBP) agent who contracted COVID-19 while responding to the ongoing immigration crisis at the Texas southern border will be transported closer to home this week after a company donated his medical flight in the wake of the government's alleged refusal to pay for the trip.
Gustavo Medina was deployed from Ohio to Texas on Nov. 14, 2021, and tested positive for the virus only five days later, his wife, Ann Medina, has said. His condition worsened until he was hospitalized in McAllen, Texas, where he was ultimately placed on a ventilator and then, in a medically induced coma.
"Gustavo is a fighter, but being so far away from home is taking a toll on the whole family," Ann Medina wrote of her husband in a GoFundMe page seeking support.
Read full story here...
FocusPoint is an international assistance company that delivers an integrated suite of health, security and incident response services through information, technology and people. FocusPoint's flagship product, CAP Travel Assistance, is the most comprehensive travel medical and security program for international travelers.