Business Travel
See what's trending in the world of business travel
Travel Risk Management & Crisis Response
Bleisure Travel for the Millennial's Soul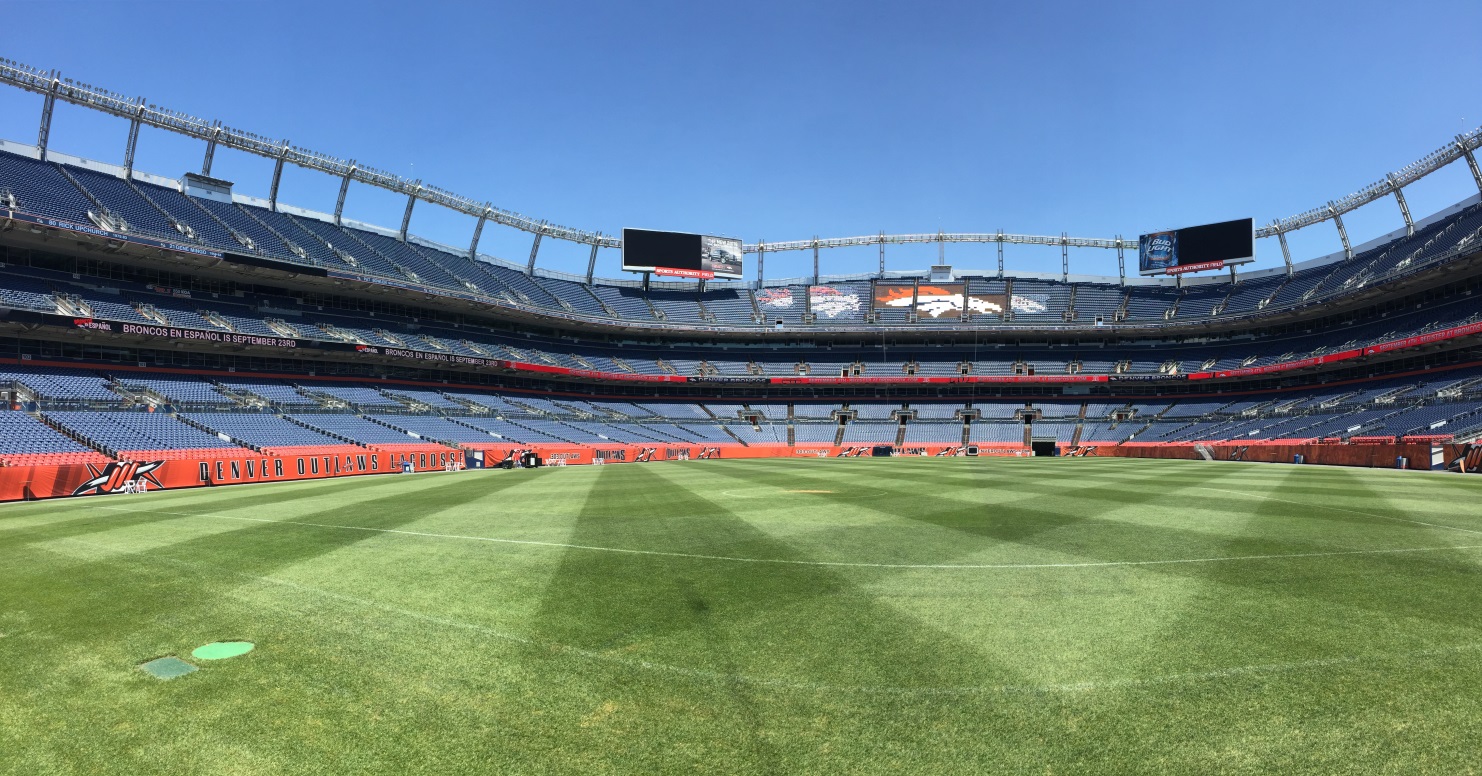 Last July, I attended the GBTA (Global Business Travel Association) convention in Denver, Colorado on behalf of FocusPoint International. The show was a great success; we even had monkeys (seriously, we did – look)! I was required to stay after the show to ensure our exhibit and VIP lounge were properly dismantled and sent back to Canada. This process took less time than originally thought, so to avoid extra charges for switching my flight, I had a day to myself in Denver. Having never been to Denver or the state of Colorado, I was eager to experience my very first (albeit unplanned) day of bleisure.
For those of you who are not familiar with the term, 'bleisure', it is a mix of business travel and leisure travel. A traveler goes to a destination for work purposes and incorporates leisure activities throughout or as an extension of the trip.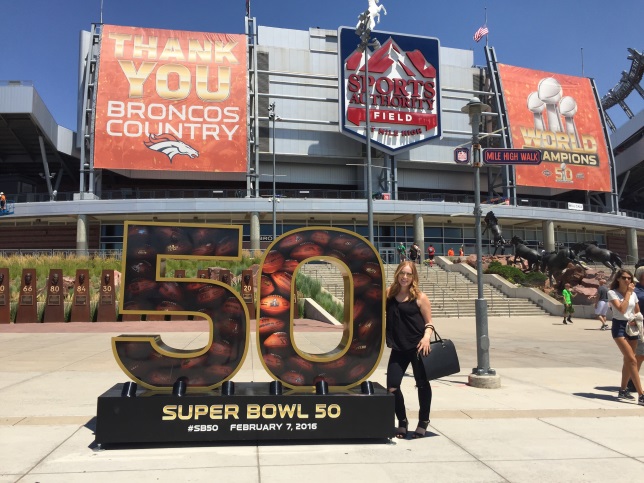 The first stop on my day of bleisure was a morning tour at Sports Authority Field at Mile High, home of Super Bowl (50) Champions; the Denver Broncos. I later spent the afternoon checking emails at the hotel rooftop pool, followed by an evening watching the Colorado Rockies take on the Cincinnati Reds at Coors Field.
It felt like I was on vacation, and that is exactly why bleisure travel is gaining so much traction. According to a Huffington Post article, Millennials are changing the face of travel. The opportunity to travel for work is one of the top deciding factors for millennials when accepting a job offer, so it makes perfect sense they would want to extend work trips to allow for personal travel. Many companies are embracing the trend of bleisure travel as it is said to improve employee morale, retention, and creativity as the employee returns rejuvenated and with a sense of reward.
With that in mind, the next time you find yourself at a conference in a cool city, take an extra vacation day to unwind and explore your surroundings. You will be surprised by how one day of bleisure could be just the vacation you needed! As always, travel safe!