PULSE: Monitoring & Emergency Escalation Platform
Track and Respond to Emergencies Worldwide
Travel Risk Management & Crisis Response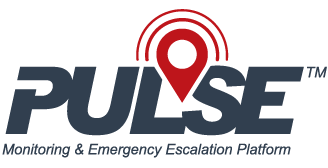 PULSE, FocusPoint's innovative monitoring and emergency escalation platform tracks people and assets in motion, wherever in the world they may be. Powered by FocusPoint International, PULSE is a one-of-a-kind SaaS product that can be incorporated with existing SEND/mPERS (Mobile Personal Emergency Response System) device monitoring, taking much of the guesswork out of both monitoring and escalation.

As a critical event management software, PULSE has a built in Quick Response Template (QRT) that is sent to the closest Emergency Agencies (Law Enforcement or Search and Rescue) which includes alert details, incident location, latitude and longitude coordinates, real-time device location, user profile details, primary and secondary emergency contact details along with a live tracking URL link to assist with the real-time response efforts.
Critical Event Management Software: Automated Escalation That Saves Time and Money

PULSE clients receive 24/7 event monitoring by the FocusPoint International Crisis Response Center (CRC), taking much of the guesswork out of proper escalation during an incident bringing a close to emergencies as quickly as possible.

The PULSE platform has successfully received, communicated with and escalated distress alerts to emergency services for devices located in the air, on land, and at sea.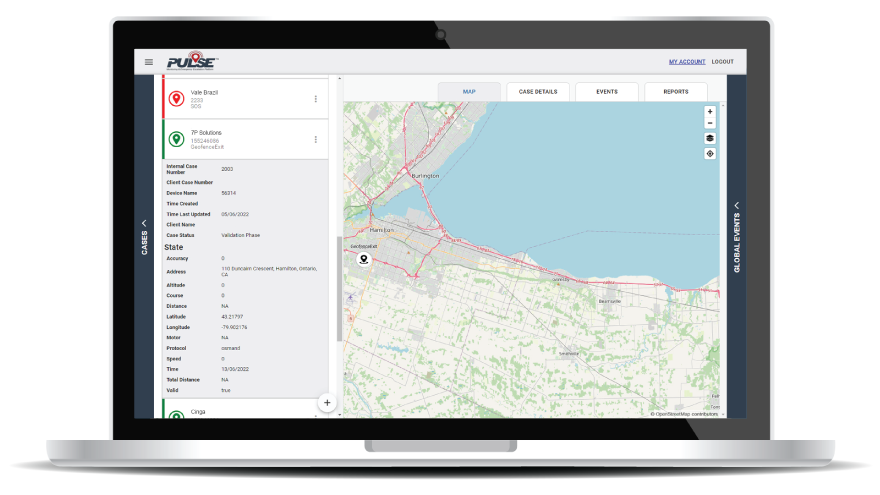 PULSE: Contact Us Today
Contact us directly to learn more about the PULSE emergency response platform and ensure that both your staff and assets remain protected around the world.
Contact Us