In the Know Newsletter Volume 13
Vol. 013

Human Resource and Security Insights for Professionals
Brought to you by:
Highlights this Volume



Highlights in this volume include topics related to human resource and security trends in the industry.
ARTICLES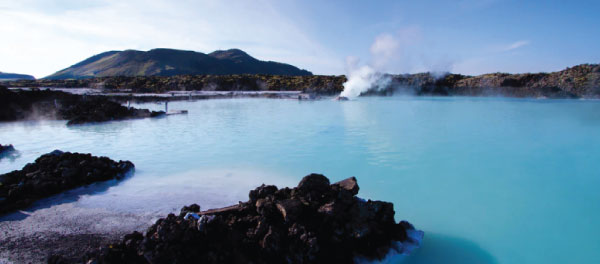 Corners of the World That Feel Like the Pandemic Never Happened


Many luxury travelers are eagerly awaiting waiting to see tourism and travel return to normalcy. While many continue to travel, ongoing restrictions can make luxury travel difficult, dampening the mood for vacationers. Fortunately, there are some places that feel like the pandemic never happened at all. Consider these hidden gems and well-kept secret destinations that make it feel like you went back in time.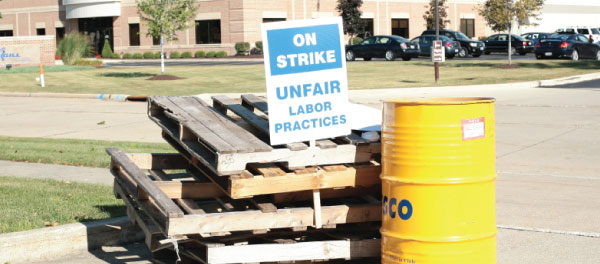 5 Things You Need to Know About the PRO Act


Employers should know how the PRO (Protecting the Right to Organize) Act is set to reshape American labor law. The bill itself has the intention of "modernizing" work in the United States but could offer far more complications than simplicity for those managing large workforces.


EVENTS & WEBINARS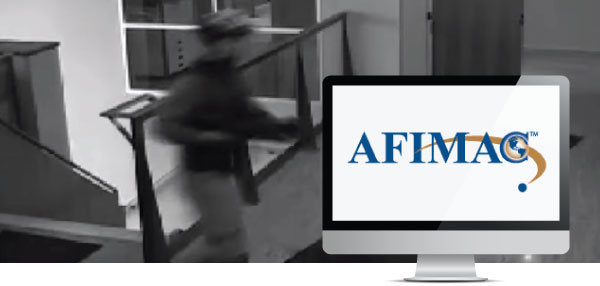 Active Shooter Incidents - What You Need to Know to Avoid Making a Bad Situation Worse


As we slowly come out of COVID-19 shutdown, we are beginning to see incidents of active shooters on the rise again. The social conditions that drive these horrific events are not getting any better; in fact, they may have gotten worse in the past year or so. Having a response plan in place will give your employees and other occupants guidance on how they should react during the situation. A good plan will increase the chances that their reactions will be consistent with what your organization, and emergency service responders, want them to do. The objective is to avoid making a bad situation worse through panic and inappropriate reactions. Our webinar will give you the framework to develop your plan.

Date: Tuesday, May 25, 2021
Time: 1:30pm - 2:30pm EST
Cost: FREE


'IN THE KNOW' TO SHARE WITH COLLEAGUES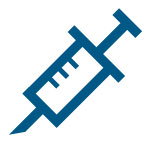 73% of respondents from the IGLTA 2021 LGBTQ+ Post Covid Travel Survey said they plan to take their next major vacation before the end of 2021.
VIDEO FEATURES
AFIMAC Global - Over 30 Years of Client Excellence

Health and Wellness
Schedule Meetings with A Viable Clock



Who We Are



ISB Global Services is a trusted provider of background checks, driver qualification systems, supply chain security programs, insurance technology, insurance-related documents and insurance-specific investigative services for small, medium and large-sized institutions.

FocusPoint International is in the business of identifying threats, mitigating risks, and responding to crises events impacting multinational organizations and individuals engaged in global business and leisure travel.




This transmission contains information which may be confidential and which may also be privileged. It is intended for the named addressee only. Unless you are the named addressee or authorized to receive it on behalf of the addressee you may not copy or use it, or disclose it to anyone else. If you have received this transmission in error, please contact the sender. Thank you for your cooperation.