Human Resource and Security Insights for Professionals


In the Know Newsletter Volume 26

Brought to you by:
ARTICLES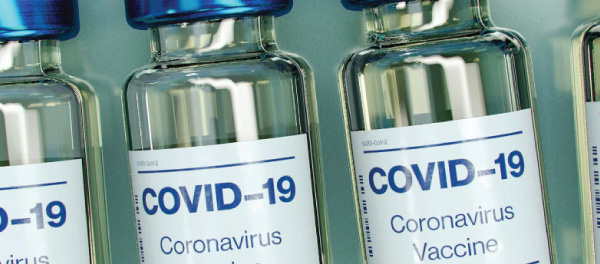 Vaccine Mandates Push for Even More Labor Shortages Across North America


Vaccine Mandate Complications Prompt Ongoing Labor Shortages in the USA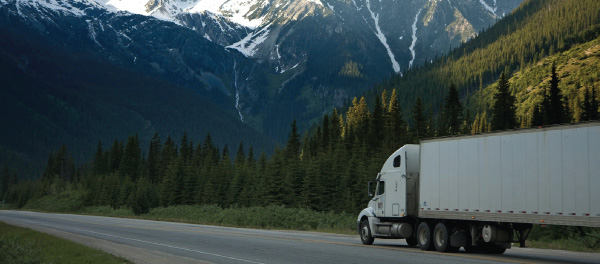 Supply Chain Security Rests on the Cargo and Trucking Industry Injecting More Youth into Workforces


Supply Chain Security Within the Truck Driving Industry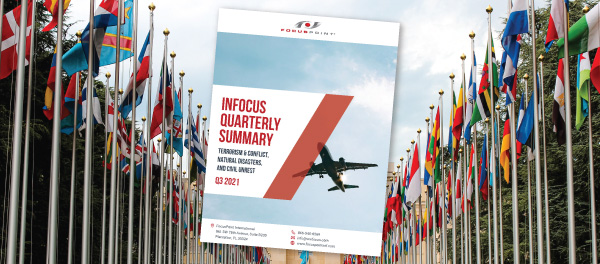 InFocus Quarterly Summary - Q3 2021


Terrorism & Conflict, Natural Disasters, and Civil Unrest


EVENTS & WEBINARS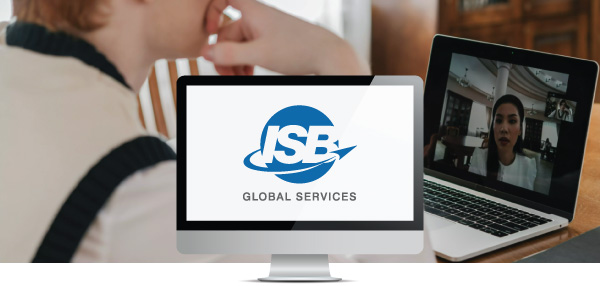 Top 5 Things You Need to Know About Remote Terminations


With the rise and sudden shift of remote work around the world, remote terminations have become more common within these working environments. While no employee enjoys being let go, HR managers can use several strategies and best practices to ensure that terminated employees are treated properly.

Date: Thursday, December 2, 2021
Time: 1:30pm - 2:00pm EST
Cost: FREE


'IN THE KNOW' TO SHARE WITH COLLEAGUES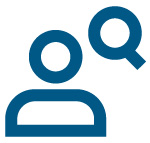 The 2021 PBSA survey indicates that criminal background checks are the most common type of background check (93%), and far more employers rely on national criminal databases and statewide, county, regional and/or local sources than fingerprinting.

Health and Wellness
Schedule Meetings with A Viable Clock



Who We Are



ISB Global Services is a trusted provider of background checks, driver qualification systems, supply chain security programs, insurance technology, insurance-related documents and insurance-specific investigative services for small, medium and large-sized institutions.

FocusPoint International is in the business of identifying threats, mitigating risks, and responding to crises events impacting multinational organizations and individuals engaged in global business and leisure travel.




This transmission contains information which may be confidential and which may also be privileged. It is intended for the named addressee only. Unless you are the named addressee or authorized to receive it on behalf of the addressee you may not copy or use it, or disclose it to anyone else. If you have received this transmission in error, please contact the sender. Thank you for your cooperation.