ARTICLES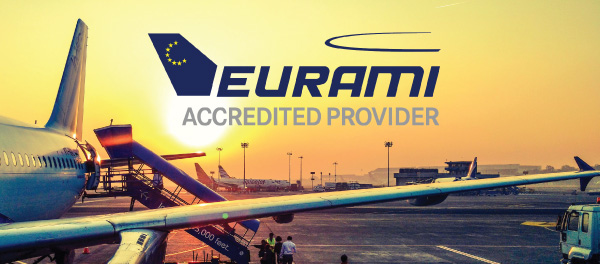 FocusPoint International Receives Prestigious EURAMI Accreditation


EURAMI Seal of Approval Takes FocusPoint International and CAP to New Heights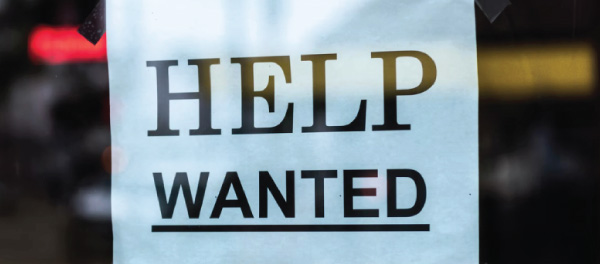 Worker Shortages Run Rampant Yet S&P 500 Hits New Highs


Is There Cause for Concern with Worker and Labor Shortages in North America?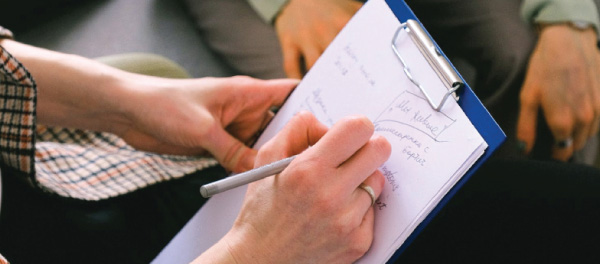 Understanding Background Checks for Employment


Learn About Completing a Background Check for Employment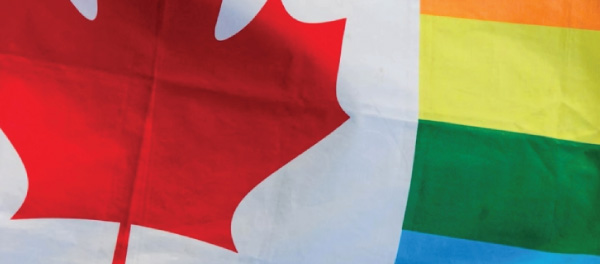 Canada a Safe Haven For LGBTQ+ Travelers


Safe Haven For LGBTQ+ Travelers: Book a Weekend Getaway - Perfect for Americans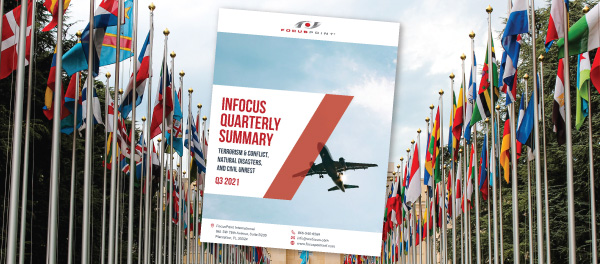 InFocus Quarterly Summary - Q3 2021


Terrorism & Conflict, Natural Disasters and Civil Unrest



EVENTS & WEBINARS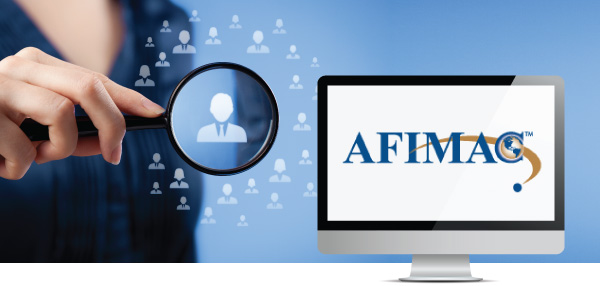 Current Trends in Corporate Investigations


Corporate clients are facing numerous challenges that require the support of third-party investigators. In our upcoming webinar we will touch on how companies are using investigators and the assistance they can provide. During our webinar we will discuss current trends and steps being considered to mitigate risks.

Date: Tuesday, November 23, 2021
Time: 1:15pm - 2:15pm EST
Cost: FREE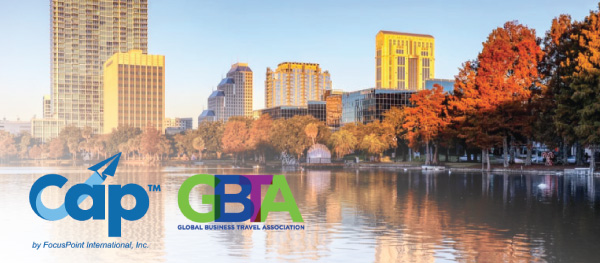 FocusPoint International Partners with GBTA


GBTA has partnered with FocusPoint International to offer the CAP Travel Medical and Security Assistance Plan, a FocusPoint International service for November 17-19, 2021 to all GBTA Convention 2021 attendees at no additional charge.


'IN THE KNOW' TO SHARE WITH COLLEAGUES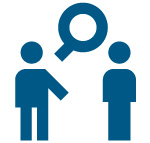 51% of employers with U.S. locations state that improving the quality of hires is one of their top three motivations for background screening



Who We Are



AFIMAC Global provides security, crisis response, investigations, labor dispute and business continuity services for public and private sector organizations worldwide. For the past 30 years, AFIMAC has provided full-service crisis response teams for governments and Fortune 500 companies experiencing emergencies of all types.

ISB Global Services is a trusted provider of background checks, driver qualification systems, supply chain security programs, insurance technology, insurance-related documents and insurance-specific investigative services for small, medium and large-sized institutions.

FocusPoint International is in the business of identifying threats, mitigating risks, and responding to crises events impacting multinational organizations and individuals engaged in global business and leisure travel.




This transmission contains information which may be confidential and which may also be privileged. It is intended for the named addressee only. Unless you are the named addressee or authorized to receive it on behalf of the addressee you may not copy or use it, or disclose it to anyone else. If you have received this transmission in error, please contact the sender. Thank you for your cooperation.