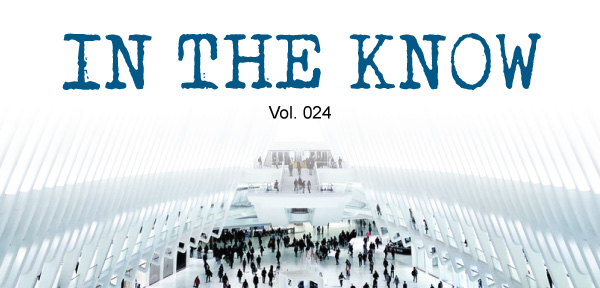 Human Resource and Security Insights for Professionals


In the Know Newsletter Volume 24

Brought to you by:
ARTICLES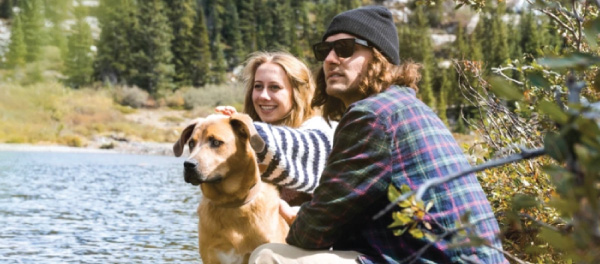 The Top Five Destinations in the World to Experience Nature, Wildlife, and Outdoor Travel


Embrace the Great Outdoors with These Five Outdoor Travel Destinations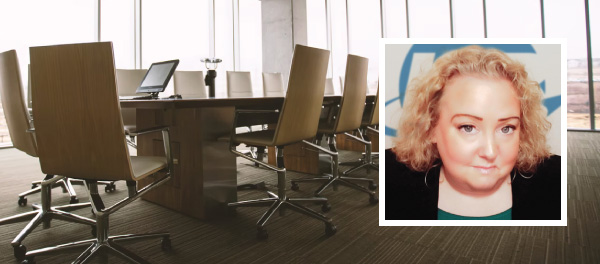 Melissa Foiles Announced as the Chair of U.S. Council with the Professional Background Screening Association for 2022


Melissa Foiles Leads 2022 as an Industry Leader in Professional Background Screening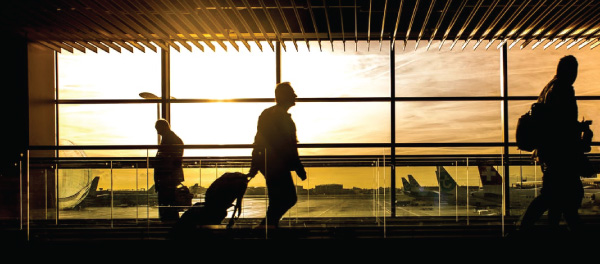 Required Vaccinations to Replace U.S. COVID-19 Travel Bans


The Biden administration plans to rescind the COVID-19 travel bans imposed in 2020 and replace them with vaccination and testing requirements to enter the U.S., beginning in November.


EVENTS & WEBINARS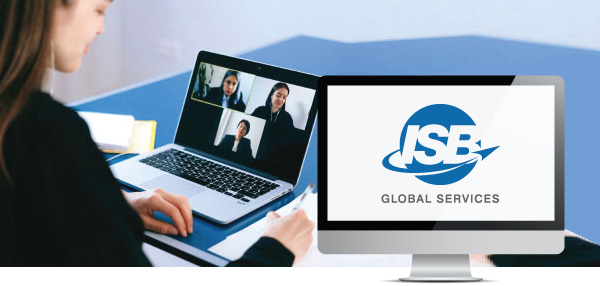 Top 5 Things You Need to Know When Hiring for Remote Work


Employers are quickly finding out that remote recruiting is the new normal that many companies must adapt to. But not everyone is a suitable fit for remote work. Even in hybrid cultures, finding the right candidate can be difficult.

Date: Thursday, November 4, 2021
Time: 1:30pm - 2:00pm EST
Cost: FREE



Current Trends in Corporate Investigations


Corporate clients are facing numerous challenges that require the support of third-party investigators. In our upcoming webinar we will touch on how companies are using investigators and the assistance they can provide. During our webinar we will discuss current trends and steps being considered to mitigate risks.

Date: Tuesday, November 23, 2021
Time: 1:15pm - 2:15pm EST
Cost: FREE


'IN THE KNOW' TO SHARE WITH COLLEAGUES



Background screening is widely utilized across the globe, with 93% of all organizations reporting they conduct some type of background screening.
PARTNERSHIPS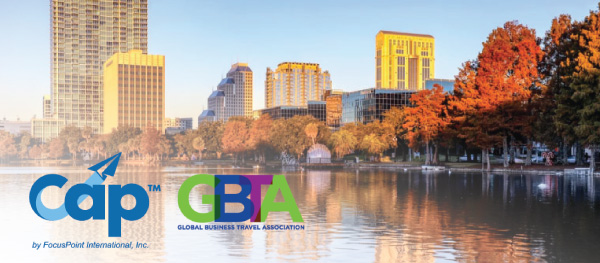 FocusPoint International Partners with GBTA


GBTA has partnered with FocusPoint International to offer the CAP Travel Medical and Security Assistance Plan, a FocusPoint International service for November 17-19, 2021 to all GBTA Convention 2021 attendees at no additional charge.



Health and Wellness
Schedule Meetings with A Viable Clock



Who We Are



ISB Global Services is a trusted provider of background checks, driver qualification systems, supply chain security programs, insurance technology, insurance-related documents and insurance-specific investigative services for small, medium and large-sized institutions.

FocusPoint International is in the business of identifying threats, mitigating risks, and responding to crises events impacting multinational organizations and individuals engaged in global business and leisure travel.




This transmission contains information which may be confidential and which may also be privileged. It is intended for the named addressee only. Unless you are the named addressee or authorized to receive it on behalf of the addressee you may not copy or use it, or disclose it to anyone else. If you have received this transmission in error, please contact the sender. Thank you for your cooperation.