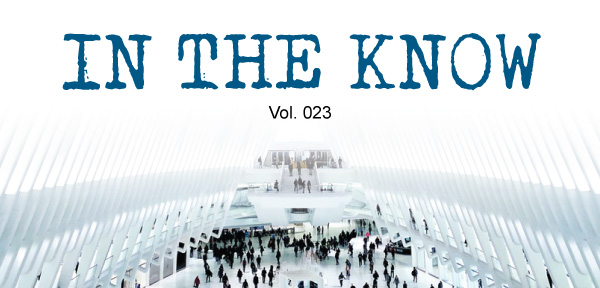 Human Resource and Security Insights for Professionals


In the Know Newsletter Volume 23

Brought to you by:
ARTICLES
Staffing Agencies and Temporary Labor Are Fending Off an Impending Labor Crisis


Temporary Labor Plays an Important Role in the Economic Rebound



Why COVID-19 will drive greater spending on HR systems


Sapient Insights' latest survey shows that a hybrid workforce, L&D, and skills management are among the factors driving the uptick.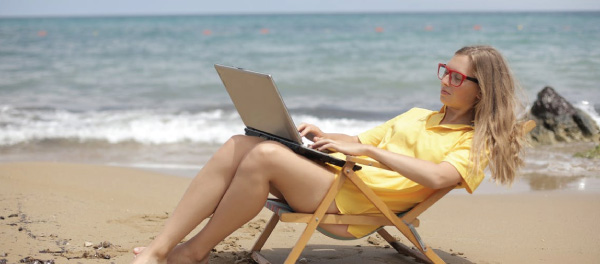 Work And Travel Are Now Intertwined Due To The Pandemic


The pandemic has shifted working habits in lasting ways. With location flexibility now expected by employees, American professionals are choosing to get their work done where they please.


'IN THE KNOW' TO SHARE WITH COLLEAGUES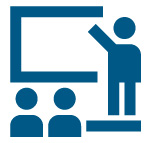 In a recent GBTA (Global Business Travel Association) survey among travel buyers and procurement professionals, many report they spend "more" or "much more" time than before the pandemic collaborating with other company stakeholders, particularly Security/Risk Management (66%), Human Resources (51%) and Senior Management/C-suite (46%).
VIDEO FEATURES
AFIMAC Global - Over 35 Years of Client Excellence


AFIMAC Global is a trusted provider of international security, crisis response, investigations, work stoppage and business continuity services for public and private sector organizations worldwide.



Health and Wellness
Schedule Meetings with A Viable Clock



Who We Are



ISB Global Services is a trusted provider of background checks, driver qualification systems, supply chain security programs, insurance technology, insurance-related documents and insurance-specific investigative services for small, medium and large-sized institutions.

FocusPoint International is in the business of identifying threats, mitigating risks, and responding to crises events impacting multinational organizations and individuals engaged in global business and leisure travel.




This transmission contains information which may be confidential and which may also be privileged. It is intended for the named addressee only. Unless you are the named addressee or authorized to receive it on behalf of the addressee you may not copy or use it, or disclose it to anyone else. If you have received this transmission in error, please contact the sender. Thank you for your cooperation.