In the Know Newsletter Volume 22

Brought to you by:
ARTICLES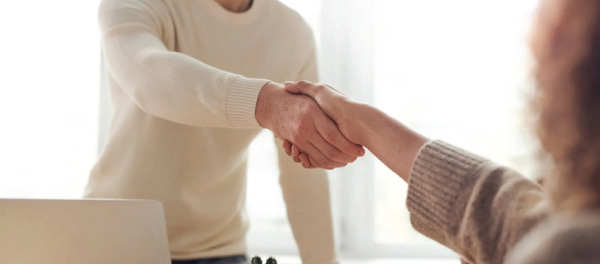 Background Checks for Employment That Make a Difference in Your Recruitment Efforts


Background Checks Are Not Created Equally, Choose Services That Paint a Full Picture of a Candidate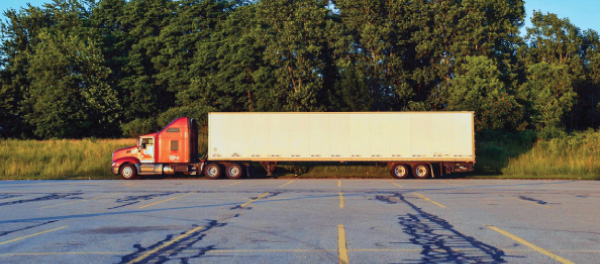 Preventing Cargo Theft Within Your Business


Cargo Theft; A Continuing Threat to Our Economy's Supply Chain


EVENTS & WEBINARS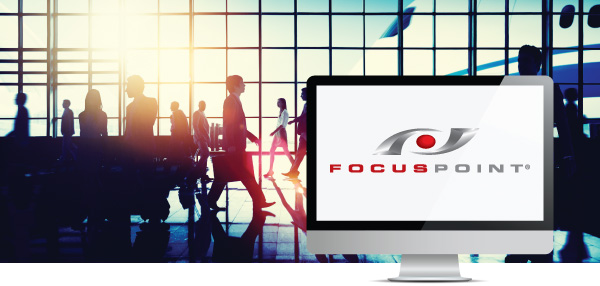 Travel Risk and Crisis Management: Understanding and Implementing Solutions for Compliance with ISO31030


As companies begin to return to some form of normality, those traveling internationally will be faced with a world that has changed; the impact of the pandemic has accentuated a series of known risks and introduced new challenges. It is essential that organizations plan for this new reality and implement all measures necessary to protect staff involved in international travel while adhering to the latest Travel Risk Management Standard, ISO 31030. The application of this standard will require organizations to comply with strict legal obligations regarding duty of care. This webinar will focus on ISO 31030 and offer valuable advice regarding implementing the guidelines and attaining legal compliance successfully.

Date: Tuesday, Sept 28, 2021
Time: 10:00am - 11:00am EST
Cost: FREE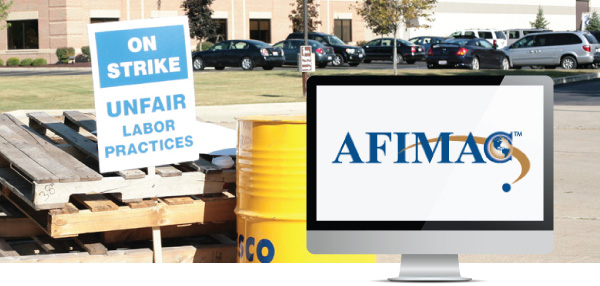 Labor Unrest and Contingency Planning (USA)


The last year has drastically changed the negotiating stance for companies and unions. If the term "business as usual" has changed, then contingency planning must also be revised. While much of the nation works its way out of the COVID "shutdown model," many companies are in contract negotiations with their unions. Decision-makers are assessing the lessons learned over the past year and incorporating them into strategic contingency planning and their approach at the negotiating table. As well, unions are sensing it is time to recover from past concessions. Proper planning remains essential for a strong negotiating position, allowing businesses to continue operations if they experience a work stoppage.

Date: Tuesday, September 28, 2021
Time: 1:30pm - 2:30pm EST
Cost: FREE


'IN THE KNOW' TO SHARE WITH COLLEAGUES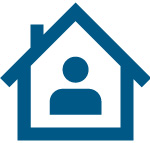 Currently, it is expected remote working will increase by 34% to match employee demand. 40% of organizations indicated a worry around cybersecurity risks when working from home.
VIDEO FEATURES
AFIMAC Global - Over 35 Years of Client Excellence


AFIMAC Global is a trusted provider of international security, crisis response, investigations, work stoppage and business continuity services for public and private sector organizations worldwide.





Who We Are



ISB Global Services is a trusted provider of background checks, driver qualification systems, supply chain security programs, insurance technology, insurance-related documents and insurance-specific investigative services for small, medium and large-sized institutions.

FocusPoint International is in the business of identifying threats, mitigating risks, and responding to crises events impacting multinational organizations and individuals engaged in global business and leisure travel.