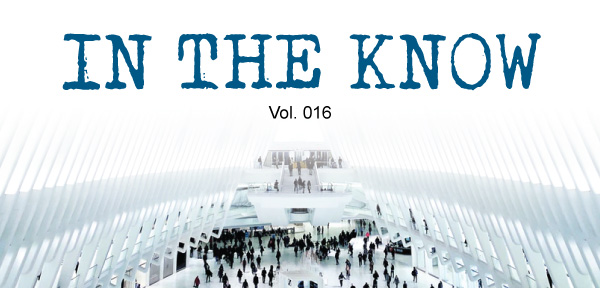 Human Resource and Security Insights for Professionals
In the Know Newsletter Volume 16

Brought to you by:
Highlights this Volume



Highlights in this volume include topics related to human resource and security trends in the industry.
ARTICLES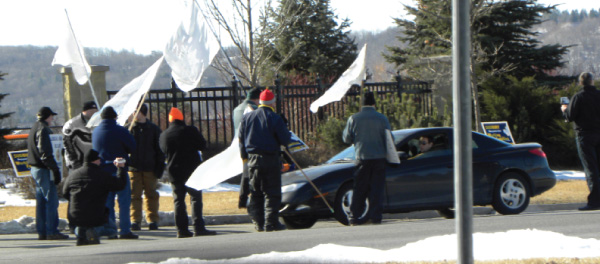 Business Owners Should Be Planning for a Surge in Labor Disputes


Labor Disputes and Other Workforce Complications Could be on the Horizon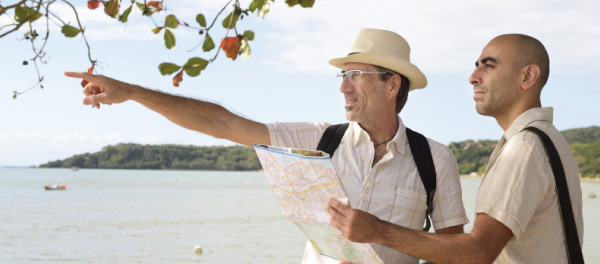 The Safest and Most Gay-Friendly Domestic LGBTQ+ Travel Destinations


LGBTQ+ Travel Destinations in the United States and Canada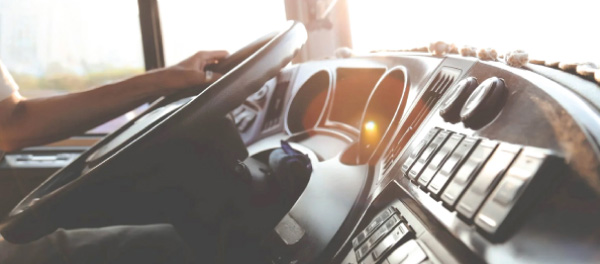 Stress Testing Your Supply Chain and Ensuring Productivity Beyond 2022


Supply Chain Stress Testing: Prepare Accordingly for the Unexpected


EVENTS & WEBINARS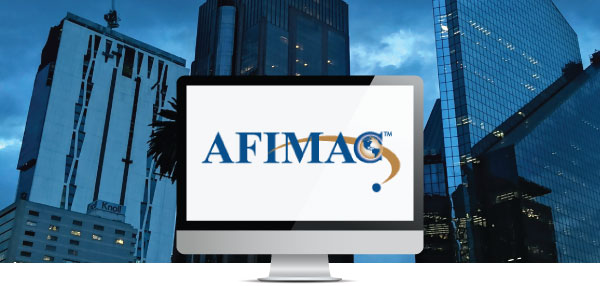 Travel to Latin America - What you need to consider for the resumption


A lot has changed since March of 2020. Many companies implemented remote work and canceled all international travel. With business travel resuming in the coming months, we have begun fielding questions about current risks in Latin America and Mexico. AFIMAC will be hosting a webinar reviewing the current environment and threats that need to be considered. There will be a panel discussion with AFIMAC's in-country subject matter experts.

Date: Tuesday, July 13, 2021
Time: 1:15pm - 2:15pm EST
Cost: FREE


'IN THE KNOW' TO SHARE WITH COLLEAGUES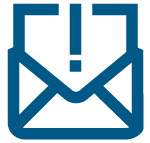 Phishing attacks account for more than 80% of reported cyber security incidents
VIDEO FEATURES
AFIMAC Global - Over 30 Years of Client Excellence

Health and Wellness
Schedule Meetings with A Viable Clock



Who We Are



ISB Global Services is a trusted provider of background checks, driver qualification systems, supply chain security programs, insurance technology, insurance-related documents and insurance-specific investigative services for small, medium and large-sized institutions.

FocusPoint International is in the business of identifying threats, mitigating risks, and responding to crises events impacting multinational organizations and individuals engaged in global business and leisure travel.




This transmission contains information which may be confidential and which may also be privileged. It is intended for the named addressee only. Unless you are the named addressee or authorized to receive it on behalf of the addressee you may not copy or use it, or disclose it to anyone else. If you have received this transmission in error, please contact the sender. Thank you for your cooperation.