In the Know Newsletter Volume 12

Brought to you by:
Highlights this Volume



Highlights in this volume include a breakdown on the PRO Act, a global risk summary report, and a list of 15 beneficial skills for professionals.
ARTICLES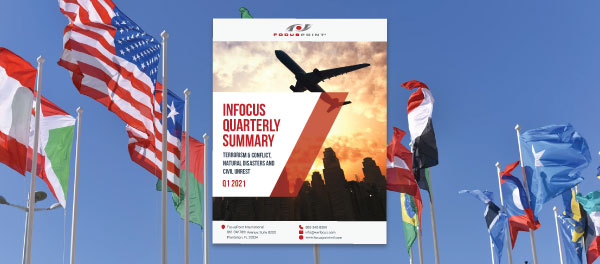 InFocus Quarterly Summary - Q1 2021


Terrorism & Conflict, Natural Disasters and Civil Unrest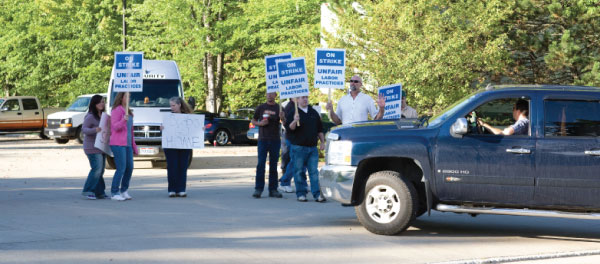 PRO Act Could Mean Major Change for Workers' Rights and Labor Negotiations


Employers and business owners should be well-versed in the proposed law that will change the nature of work in the United States for the foreseeable future. The PRO (Protecting the Right to Organize) Act is set to shake up some of the traditional fundamentals of work created by the National Labor Relations Act of 1935, giving more power to workers with expanded labor protections and rights to organize and collectively bargain in the workplace.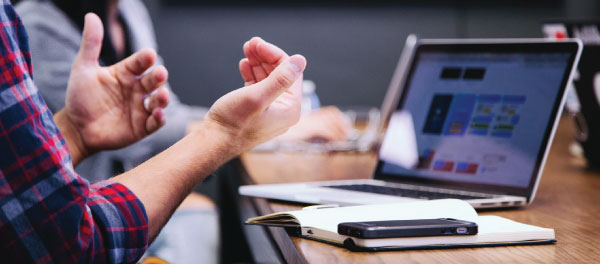 15 HR Skills Every Professional Can Benefit From Learning


Human resources professionals are an essential part of every successful business. Understanding how to properly lead and engage your employees will improve your company culture and your team's overall performance.


EVENTS & WEBINARS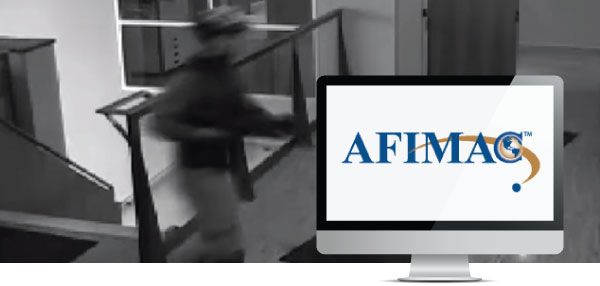 Active Shooter Incidents - What You Need to Know to Avoid Making a Bad Situation Worse


As we slowly come out of COVID-19 shutdown, we are beginning to see incidents of active shooters on the rise again. The social conditions that drive these horrific events are not getting any better; in fact, they may have gotten worse in the past year or so. Having a response plan in place will give your employees and other occupants guidance on how they should react during the situation. A good plan will increase the chances that their reactions will be consistent with what your organization, and emergency service responders, want them to do. The objective is to avoid making a bad situation worse through panic and inappropriate reactions. Our webinar will give you the framework to develop your plan.

Date: Tuesday, May 25, 2021
Time: 1:30pm - 2:30pm EST
Cost: FREE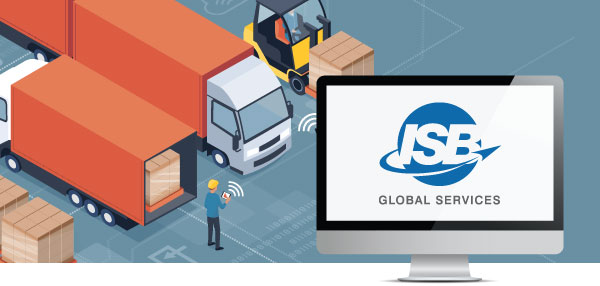 Secure Logistics - Cargo Theft & Supply Chain Security Solutions


In 2011, the Canadian Trucking Alliance commissioned an independent study that estimated cargo theft had a $5 billion impact on the Canadian economy. Today that estimated dollar value is significantly much higher since cargo theft rates have skyrocketed in the past eight years, with the Greater Toronto Area (GTA) being Canada's cargo theft capital. It is essential for shippers, manufacturers, and commercial transportation companies to implement cargo crime mitigation solutions to avoid being a victim. This presentation will provide an overview of the current problem and discuss security solutions that can help mitigate cargo crime.

Date: Wednesday, May 19, 2021
Time: 1:00pm - 2:00pm EST
Cost: FREE


'IN THE KNOW' TO SHARE WITH COLLEAGUES


According to a Deloitte survey taken in March 2021 on consumer travel sentiment, 43% said they felt safe during air travel, and 55% said they felt safe staying in a hotel right now.
VIDEO FEATURES
AFIMAC Global - Over 30 Years of Client Excellence


AFIMAC Global is a trusted provider of international security, crisis response, investigations, work stoppage and business continuity services for public and private sector organizations worldwide.





Who We Are



ISB Global Services is a trusted provider of background checks, driver qualification systems, supply chain security programs, insurance technology, insurance-related documents and insurance-specific investigative services for small, medium and large-sized institutions.

FocusPoint International is in the business of identifying threats, mitigating risks, and responding to crises events impacting multinational organizations and individuals engaged in global business and leisure travel.




This transmission contains information which may be confidential and which may also be privileged. It is intended for the named addressee only. Unless you are the named addressee or authorized to receive it on behalf of the addressee you may not copy or use it, or disclose it to anyone else. If you have received this transmission in error, please contact the sender. Thank you for your cooperation.