In the Know Newsletter Volume 11
Vol. 011

Human Resource and Security Insights for Professionals
Brought to you by:
Highlights this Volume



Highlights in this volume include topics related burnout, innovative HR leaders, and high-risk terminations.
ARTICLES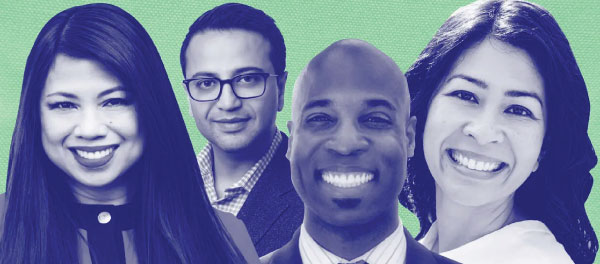 The 33 most innovative HR leaders who steered employees through a global crisis - and the plans they're using to create more flexible, equitable workplaces


A global pandemic upended traditional models of work as employers across industries sent staff home from the office. Leaders in human resources were tasked with figuring out how to make long-term remote work effective and maintain company culture virtually.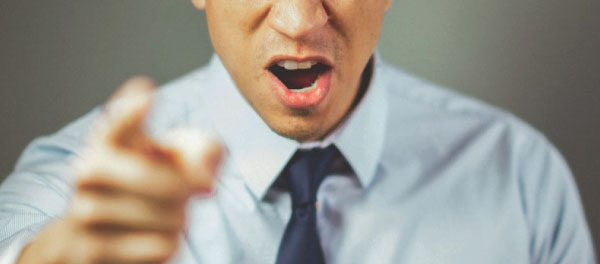 High-Risk Terminations - Are You Prepared?


Termination of an employee or contractor can sometimes create an emotionally charged situation. In today's pandemic world, many terminations are taking place virtually, producing additional concerns.


EVENTS & WEBINARS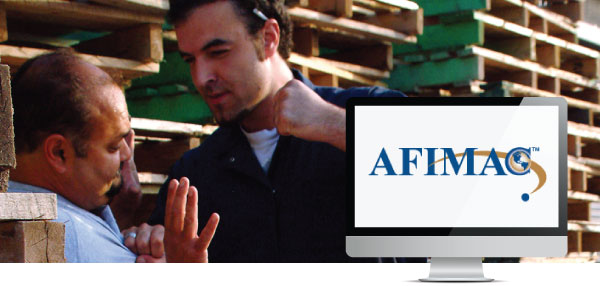 Workplace Violence Contingency Planning - How to Manage Threats and Mitigate Risk



Date: Thursday, April 29, 2021
Time: 1:15pm to 2:15pm EST
Cost: FREE


'IN THE KNOW' TO SHARE WITH COLLEAGUES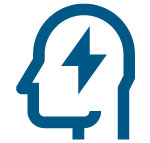 Currently, about six in ten US workers report stress and burnout is their top wellbeing concerns at work.



Is stress and burnout a concern?
Try this health and wellness hack!

Schedule Meetings with A Viable Clock








Who We Are



ISB Global Services is a trusted provider of background checks, driver qualification systems, supply chain security programs, insurance technology, insurance-related documents and insurance-specific investigative services for small, medium and large-sized institutions.

FocusPoint International is in the business of identifying threats, mitigating risks, and responding to crises events impacting multinational organizations and individuals engaged in global business and leisure travel.


This transmission contains information which may be confidential and which may also be privileged. It is intended for the named addressee only. Unless you are the named addressee or authorized to receive it on behalf of the addressee you may not copy or use it, or disclose it to anyone else. If you have received this transmission in error, please contact the sender. Thank you for your cooperation.