In the Know Newsletter Volume 10
Vol. 010

Human Resource and Security Insights for Professionals
Brought to you by:
Highlights this Volume



Highlights in this volume include topics related to private train travel, COVID-19 scams and background screening for remote workforces.
ARTICLES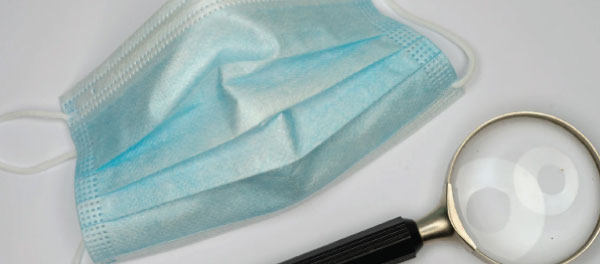 Background Checks for Remote Workforces; An Ongoing Learning Process


Background checks for remote workers have become a complicated matter since the pandemic began. Many workforces were sent home to adapt to what might be a permanent remote work environment. In 2021, HR managers have had to adapt as new qualified and skilled candidates have come out of the woodwork hoping to offer their services remotely.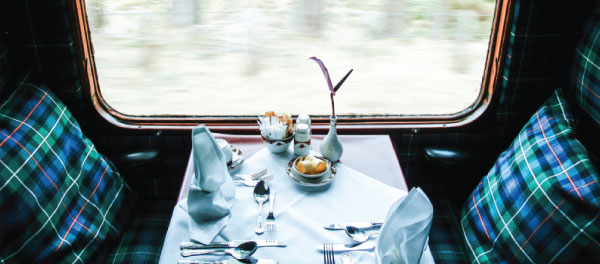 Private Train Travel Gains Steam Across the World


Luxury travel has quickly adapted to the pandemic, and private train travel is one of the first to expand its offerings and pave the way for new travel experiences. By pairing with different booking agencies, train travel is set to experience a massive revival, aiming to offer travelers some of the most incredible experiences on earth along with new routes, increased flexibility, and unique luxury offerings.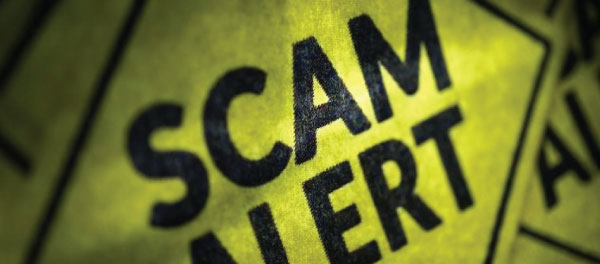 As Covid-19 Vaccines Ramp Up, So Do Covid-19 Scams


In the year since Forbes first covered the scams preying on fears of the Covid-19 coronavirus, this area of cybercrime has simply exploded. The bogus websites have become phishing emails and phishing text messages. Now we have fake pollsters, fake messages from your HR department, fake cures and fake vaccine appointments. Scammers are using concern about the pandemic to steal identities and money.


EVENTS & WEBINARS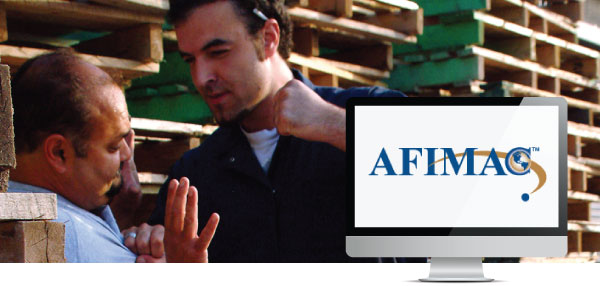 Workplace Violence Contingency Planning - How to Manage Threats and Mitigate Risk



Date: Thursday, April 29, 2021
Time: 1:15pm to 2:15pm EST
Cost: FREE


'IN THE KNOW' TO SHARE WITH COLLEAGUES


31% of workers do not feel their workplace is well-protected from a physical threat from another person.

Health and Wellness
Schedule Meetings with A Viable Clock



Who We Are



ISB Global Services is a trusted provider of background checks, driver qualification systems, supply chain security programs, insurance technology, insurance-related documents and insurance-specific investigative services for small, medium and large-sized institutions.

FocusPoint International is in the business of identifying threats, mitigating risks, and responding to crises events impacting multinational organizations and individuals engaged in global business and leisure travel.


This transmission contains information which may be confidential and which may also be privileged. It is intended for the named addressee only. Unless you are the named addressee or authorized to receive it on behalf of the addressee you may not copy or use it, or disclose it to anyone else. If you have received this transmission in error, please contact the sender. Thank you for your cooperation.