Brought to you by:
Highlights this Volume



Highlights in this volume include topics related to human resource and security trends in the industry.
ARTICLES
Vaccine and HR Issues Slowly Creep into Workplaces


The arrival and distribution of the COVID-19 vaccine has given society plenty of reasons to be optimistic that the pandemic will end and life will return to some sort of normalcy in 2021.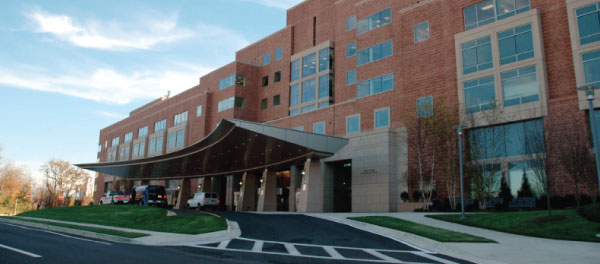 More Hospitals Begin to Increase Access Control and Security Measures


2021 gives plenty of reason for optimism and hope. But just because 2020 is over doesn't mean that the pandemic is. Case numbers remain high across the world, and the impacts of the vaccine could take months. Even with a vaccine being delivered to front-line workers in early January, the pandemic rages on. The demand for physical and private security guards is expected to rise alongside case numbers.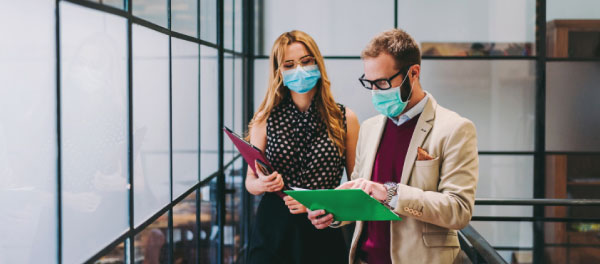 Top concerns for employers in 2021


From mass layoffs to mass hiring, from remote working to hybrid working, talent leaders turned to a variety of business continuity and people management strategies to survive in the pandemic. The most fundamental changes, such as the introduction of flexible working and the expansion of company-sponsored health benefits, showed employers' commitment to putting workers' health and safety first.


EVENTS & WEBINARS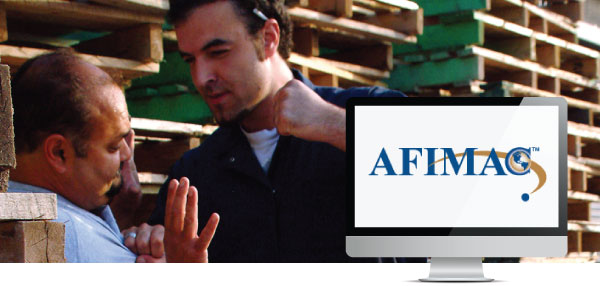 Workplace Violence Contingency Planning - How to Manage Threats and Mitigate Risk



Date: Thursday, April 29, 2021
Time: 1:15pm to 2:15pm EST
Cost: FREE


'IN THE KNOW' TO SHARE WITH COLLEAGUES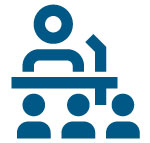 69% of companies restructured through layoffs or furloughs since the onslaught of COVID-19.






Who We Are



ISB Global Services is a trusted provider of background checks, driver qualification systems, supply chain security programs, insurance technology, insurance-related documents and insurance-specific investigative services for small, medium and large-sized institutions.

FocusPoint International is in the business of identifying threats, mitigating risks, and responding to crises events impacting multinational organizations and individuals engaged in global business and leisure travel.


This transmission contains information which may be confidential and which may also be privileged. It is intended for the named addressee only. Unless you are the named addressee or authorized to receive it on behalf of the addressee you may not copy or use it, or disclose it to anyone else. If you have received this transmission in error, please contact the sender. Thank you for your cooperation.