In the Know Newsletter Volume 8
Vol. 008

Human Resource and Security Insights for Professionals
Brought to you by:
Highlights this Volume



Highlights in this volume include topics related to business continuity, online comments by employees, and legal considerations for staff not wanting to return to working in the office.
ARTICLES
Should Workers Be Held Accountable by HR for Their Online Comments?


Social media has presented a long list of complications for HR managers that continues to grow year after year. Contentious comments on popular social media sites by employees can harm an employer's reputation, and tough decisions will have to be made if the harm outweighs the value of the employee. In some instances, a company can even face aggressive public pressure to fire an employee for what they said online.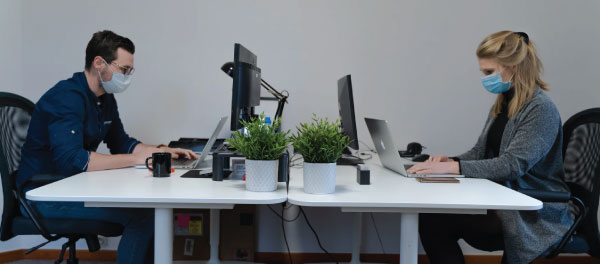 Put Your Business Continuity Plan to the Test


COVID-19 caught many businesses off guard. Those who were unprepared for the shock that came with COVID-19 experienced catastrophic losses, halting production, and for some, sending their companies into bankruptcy.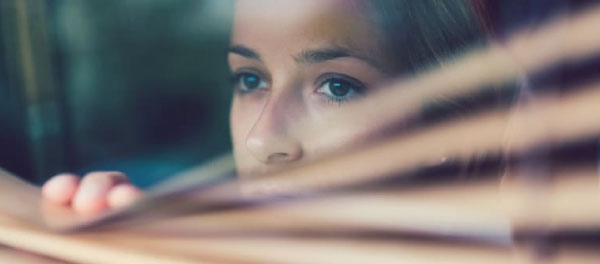 Can an Employer Fire Workers Who Are Scared to Return to the Office?


More employers are requiring employees to return to the office. If employees refuse, can they be disciplined or terminated?


'IN THE KNOW' TO SHARE WITH COLLEAGUES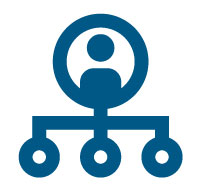 72% of employers use social media to screen candidates in the hiring process

Health and Wellness
Schedule Meetings with A Viable Clock



Who We Are



ISB Global Services is a trusted provider of background checks, driver qualification systems, supply chain security programs, insurance technology, insurance-related documents and insurance-specific investigative services for small, medium and large-sized institutions.

FocusPoint International is in the business of identifying threats, mitigating risks, and responding to crises events impacting multinational organizations and individuals engaged in global business and leisure travel.


This transmission contains information which may be confidential and which may also be privileged. It is intended for the named addressee only. Unless you are the named addressee or authorized to receive it on behalf of the addressee you may not copy or use it, or disclose it to anyone else. If you have received this transmission in error, please contact the sender. Thank you for your cooperation.