Brought to you by:
Highlights this Volume



Highlights in this volume include topics related to managing union backlash, protecting the COVID-19 vaccine supply and a travel destination hotspot for 2021.
ARTICLES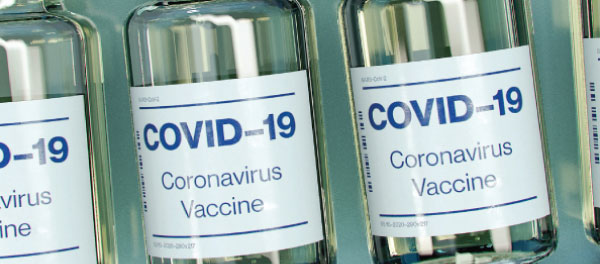 Protecting the Supply Chain: Transporting the Most Important Commodity in the World - The COVID-19 Vaccine


COVID-19 has plagued thousands of healthcare and long-term healthcare workers, and with the arrival of a vaccine in North America, it is the first small glimpse of light at the end of the tunnel. The vaccines themselves require careful, ultra cold-storage, delicate handling, and meticulous coordination to get shots into the right people as efficiently as possible. Logistically, the vaccine will present multiple challenges and will demand physical security, tracking, and protection.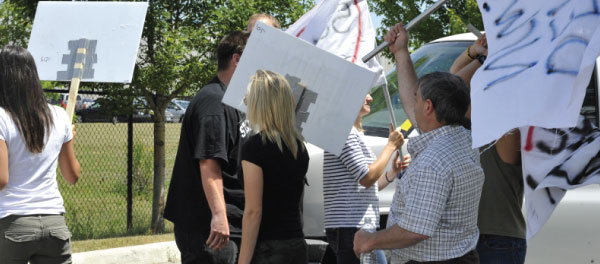 Managing Union Backlash During Labor Negotiations


Employers and unions have been scrambling to maintain their levels of productivity while taking steps to ensure the safety of all parties involved. With the emergence of the COVID-19 pandemic, many employers have had extended conversations with employee unions to discuss an appropriate response to the pandemic along with fair compensation. These negotiations, which are now conducted remotely, have resulted in significant backlash from employees refusing to go to work and challenging employers for more benefits and further compensation.


EVENTS & WEBINARS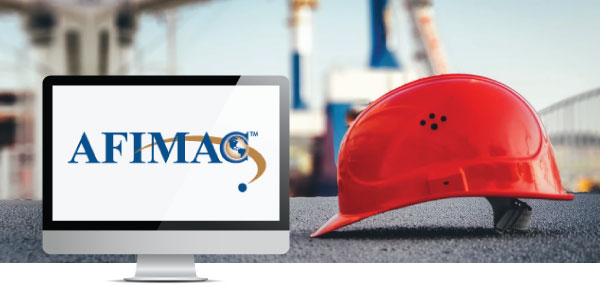 Contingent Workforce - The Future of Work is Evolving


The last year drastically changed the contingent workforce recruitment and management. If we consider just how quickly "business as usual" changed, it is perhaps no surprise that workforce planning needs to be revisited. We are beyond the stage where companies were firefighting just to keep afloat. Instead, decision-makers are looking back to assess the lessons learned over the past 10 months and feeding this into future strategic resource planning.


Canada


Date: Tuesday, March 2, 2021
Time: 1:15pm - 2:15pm EST
Cost: FREE





United States


Date: Thursday, March 4, 2021
Time: 1:15pm - 2:15pm EST
Cost: FREE




'IN THE KNOW' TO SHARE WITH COLLEAGUES



Only 30% of companies reported having a fully documented
disaster recovery strategy in place.

Does your company have one?





Who We Are



ISB Global Services is a trusted provider of background checks, driver qualification systems, supply chain security programs, insurance technology, insurance-related documents and insurance-specific investigative services for small, medium and large-sized institutions.

FocusPoint International is in the business of identifying threats, mitigating risks, and responding to crises events impacting multinational organizations and individuals engaged in global business and leisure travel.


This transmission contains information which may be confidential and which may also be privileged. It is intended for the named addressee only. Unless you are the named addressee or authorized to receive it on behalf of the addressee you may not copy or use it, or disclose it to anyone else. If you have received this transmission in error, please contact the sender. Thank you for your cooperation.