In the Know Newsletter Volume 6
Vol. 006

Human Resource and Security Insights for Professionals
Brought to you by:
Highlights this Volume



Highlights in this volume include a look into global supply chains and the top 5 human resource challenges in 2021.
ARTICLES
Supply Chains Across the World Bend, But Don't Break


COVID-19 has prompted many businesses to make changes to their supply chain to maintain productivity and stop the spread of the virus. Required quarantines and testing protocols have complicated traditional supply chains delaying production and hurting many businesses' bottom line.



Top Five Human Resources Challenges In 2021


Human resources (HR) professionals are facing more challenges than at any other time in history. A global health crisis, layoffs, mental health crises, social unrest and an economic downturn are just a few of the key issues keeping HR professionals up at night. Unfortunately, it appears that this disruptive period of workplace change will continue into 2021. This means organizations must carefully consider the implications of the top five HR challenges of 2021 as they begin prototyping new workforce models.


EVENTS & WEBINARS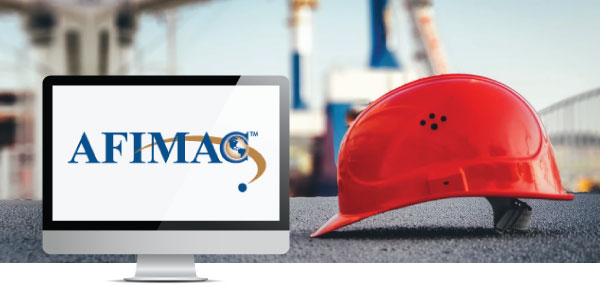 Contingent Workforce - The Future of Work is Evolving


The last year drastically changed the contingent workforce recruitment and management. If we consider just how quickly "business as usual" changed, it is perhaps no surprise that workforce planning needs to be revisited. We are beyond the stage where companies were firefighting just to keep afloat. Instead, decision-makers are looking back to assess the lessons learned over the past 10 months and feeding this into future strategic resource planning.


Canada


Date: Tuesday, March 2, 2021
Time: 1:15pm - 2:15pm EST
Cost: FREE





United States


Date: Thursday, March 4, 2021
Time: 1:15pm - 2:15pm EST
Cost: FREE




CLIENT EXCELLENCE
"You provide an essential service. 10/10."



Cheryl Craig
Gallagher Bassett Canada
'IN THE KNOW' TO SHARE WITH COLLEAGUES



Survey finds only 4% of companies do not conduct background checks.

Health and Wellness
Schedule Meetings with A Viable Clock



Who We Are



ISB Global Services is a trusted provider of background checks, driver qualification systems, supply chain security programs, insurance technology, insurance-related documents and insurance-specific investigative services for small, medium and large-sized institutions.

FocusPoint International is in the business of identifying threats, mitigating risks, and responding to crises events impacting multinational organizations and individuals engaged in global business and leisure travel.


This transmission contains information which may be confidential and which may also be privileged. It is intended for the named addressee only. Unless you are the named addressee or authorized to receive it on behalf of the addressee you may not copy or use it, or disclose it to anyone else. If you have received this transmission in error, please contact the sender. Thank you for your cooperation.