In the Know Newsletter Volume 4
Vol. 004

Human Resource and Security Insights for Professionals
Brought to you by:
Highlights this Edition



Highlights in this edition include AARP's commentary on travel for 2021, new work stoppage tactics, and a PBSA milestone!
ARTICLES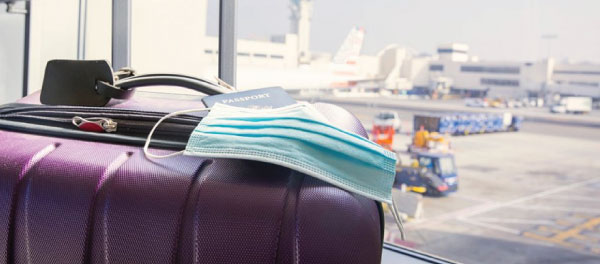 AARP - What Travel Looks Like for 2021


Travel has been at a near standstill for much of 2020, thanks to the pandemic, which has kept millions of Americans home for months on end, their vacations canceled or delayed indefinitely. The COVID-19 outbreak has resulted in more than $500 billion in losses for the U.S. travel economy so far, according to the U.S. Travel Association, an industry advocacy group.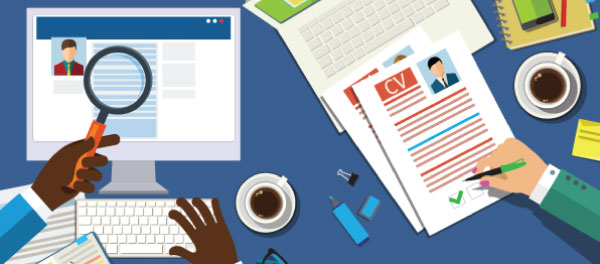 PBSA Accreditation a Milestone to Remember for ISB Global Services US Operations


ISB Global Services is proud to announce that the Professional Background Screening Association (PBSAŽ) Background Screening Credentialing Council (BSCC) has determined that ISB's United States division has successfully demonstrated compliance with the Background Screening Agency Accreditation Program (BSAAP). ISB will now be formally recognized as a BSCC-Accredited background screening provider for it's United States division.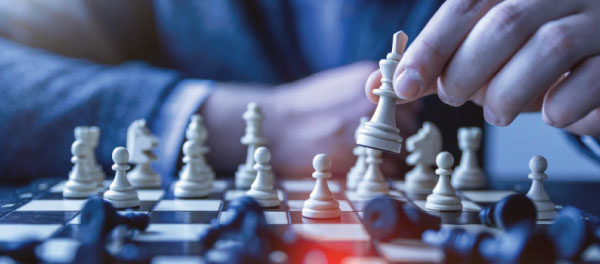 New Tactics Emerge During Labor Negotiations


Corporations and their workforces have been forced to adapt in an instant with the arrival of the COVID-19 pandemic. In order to maintain their duty of care obligations, employers have had to implement changes to protect entire fleets of staff.


'IN THE KNOW' TO SHARE WITH COLLEAGUES


96%
of employers surveyed by HR.com reported that their companies conduct at least one type of employment background screening check.





Who We Are



ISB Global Services is a trusted provider of background checks, driver qualification systems, supply chain security programs, insurance technology, insurance-related documents and insurance-specific investigative services for small, medium and large-sized institutions.

FocusPoint International is in the business of identifying threats, mitigating risks, and responding to crises events impacting multinational organizations and individuals engaged in global business and leisure travel.


This transmission contains information which may be confidential and which may also be privileged. It is intended for the named addressee only. Unless you are the named addressee or authorized to receive it on behalf of the addressee you may not copy or use it, or disclose it to anyone else. If you have received this transmission in error, please contact the sender. Thank you for your cooperation.