In the Know Newsletter Volume 2
Vol. 002

Human Resource and Security Insights for Professionals
Brought to you by:
Highlights this Edition



Highlights in this volume include topics related to low-touch and no-touch security, remote interviews, and expert insights on workforce relations.
ARTICLES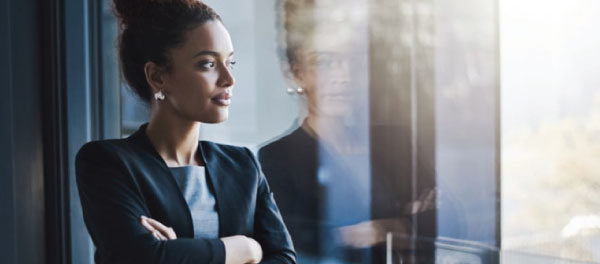 Managers: Be Upfront with Staff to Build Workplace Resilience


A new pandemic-related study found that workplace resilience-how employees respond to obstacles-is developed when managers and senior leadership keep employees informed about organizational challenges and the near-term future of the business.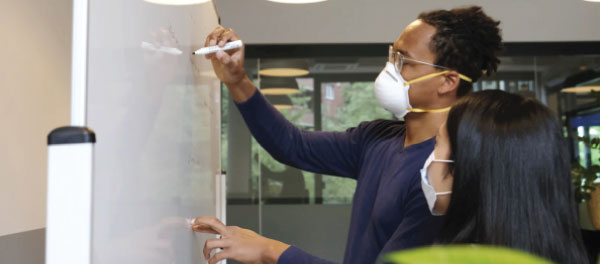 What is "Low-Touch" and "No-touch" Security and Why Do We Need It?


The ongoing global pandemic has made the need for clean and safe workplaces soar to new heights as property owners and managers attempt to "slow the spread" of COVID-19. The transfer of bacteria and germs from one surface to another must be stopped to ensure a healthy and covid-free workplace. Social distancing is now the norm complemented by a world of new technologies dedicated to preventing the spread of germs.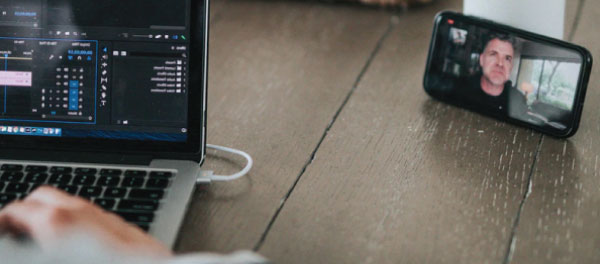 How HR Professionals Can Spot a Remote Candidate Who is Just Good at Interviews


HR managers are likely swimming in a sea of candidates as COVID-19 has pushed most office work into an indefinite remote state. Many jobs are heading online, making the pool of potential candidates much larger than it ever has been before.


EVENTS & WEBINARS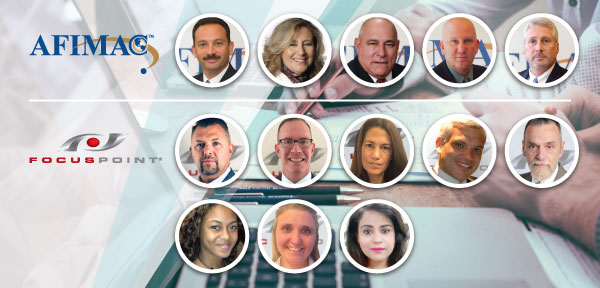 Looking to Connect? AFIMAC and FocusPoint will be attending the OSAC 2020 Annual Briefing


Joe Schollaert, Maria Teresa Septien, Ruben Mena, Jim Rovers and Rob Shuster of AFIMAC Global will be attending. As well as Greg Pearson, Jim Chiacchia, Lisa Arredondo, David Mace, Lee Sharon, Kimberly Duclos, Jaimee Langerman and Samridhi Talwar from FocusPoint International.

Date: November 16-20, 2020
Where: Online


'IN THE KNOW' TO SHARE WITH COLLEAGUES



Almost seven in 10 (69 percent) U.S. travelers identified sustainable travel as important to them, while nearly six in 10 (53 percent) said they were more determined to make sustainable choices when looking to travel again in the future. - Booking.com
VIDEO FEATURES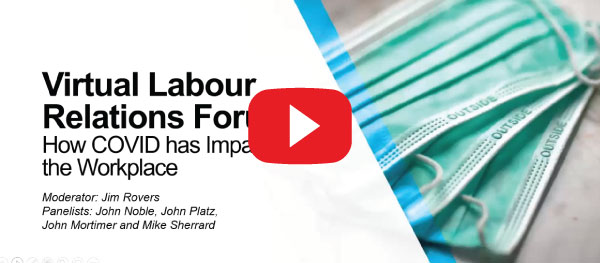 How COVID has Impacted the Workplace - Virtual Labour Relations Forum 2020
Health and Wellness
Schedule Meetings with A Viable Clock



Who We Are



ISB Global Services is a trusted provider of background checks, driver qualification systems, supply chain security programs, insurance technology, insurance-related documents and insurance-specific investigative services for small, medium and large-sized institutions.

FocusPoint International is in the business of identifying threats, mitigating risks, and responding to crises events impacting multinational organizations and individuals engaged in global business and leisure travel.


This transmission contains information which may be confidential and which may also be privileged. It is intended for the named addressee only. Unless you are the named addressee or authorized to receive it on behalf of the addressee you may not copy or use it, or disclose it to anyone else. If you have received this transmission in error, please contact the sender. Thank you for your cooperation.