In the Know Newsletter Volume 1
Vol. 001

Human Resource and Security Insights for Professionals
Brought to you by:
Highlights this Edition



Highlights in this volume include human resource responses to the pandemic, business impacts on the security industry, remote workforce preparation, and a travel evacuation story.
ARTICLES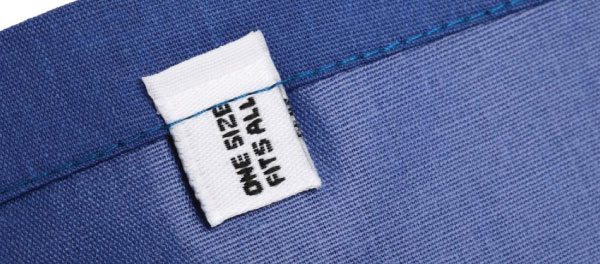 If The Pandemic Has Taught Companies One Thing, It's That Human Resources' One-Size-Fits-All Approach Has Had Its Day


Each day provides fresh evidence that points to a future in which companies will be organized along distributed work lines. An obligation for many organizations since the beginning of the pandemic, in many cases it is already well-established, turning into a habit, and is increasingly being recognized as the normal way to work, the ideal relationship between employee and employer, regardless of the sector.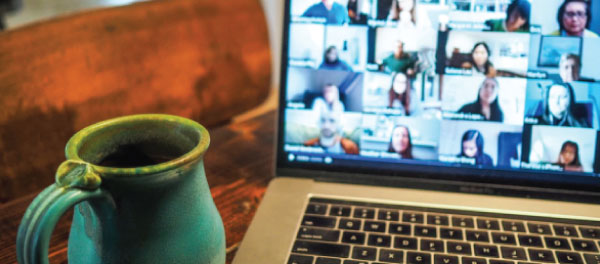 Is Your Company Ready for Mass Remote Work?


Many employers are learning that the simplest way to protect their workforce from COVID-19 is to have their employees work from home. But that transition to a remote workforce, for both small and large companies, might not be as easy as setting up a laptop and getting back to work.



The Business Impact of COVID-19 on the Security Industry


Axis Communications today released the findings of their U.S. Partner Integrator Survey, revealing how system integrators and their customers are responding to the COVID-19 crisis amidst uncertainty and instability in the marketplace. The survey of 455 security professionals cited that end-customers will be more willing to explore IP-based solutions (58%) and the acceptance of AI will accelerate (45%) following COVID-19 crisis.


EVENTS & WEBINARS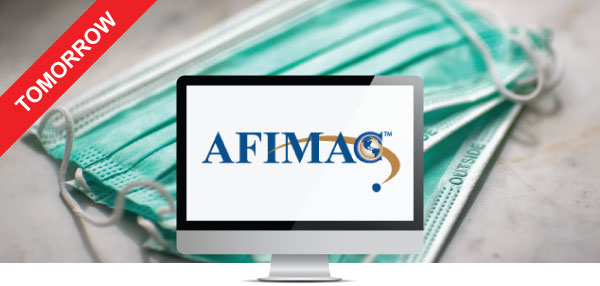 Virtual Labour Relations Forum - How COVID has Impacted the Workplace



Date: November 3, 2020
Time: 1:00pm - 2:30pm EST
Cost: FREE


ARE YOUR COLLEAGUES 'IN THE KNOW'?





Mental Health


Factors, which are components of psychological violence: bullying, teasing, and other aggressive behaviour.
VIDEO FEATURES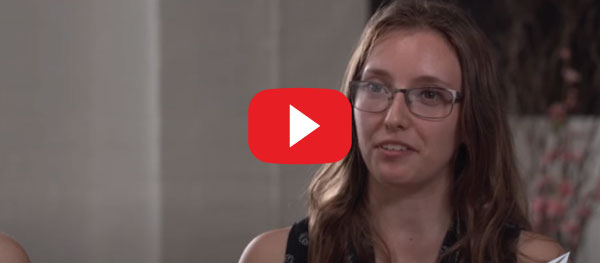 CAP™ Video Testimonial: Evacuation from Africa (with BONUS Commentary)


Find out how the CAP™ Travel Assistance Plan helped Sam evacuate Africa to arrive safely back home in the USA, during the COVID-19 pandemic.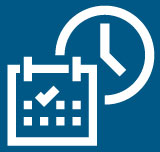 Health and Wellness
Schedule Meetings with A Viable Clock



Who We Are



ISB Global Services is a trusted provider of background checks, driver qualification systems, supply chain security programs, insurance technology, insurance-related documents and insurance-specific investigative services for small, medium and large-sized institutions.

FocusPoint International is in the business of identifying threats, mitigating risks, and responding to crises events impacting multinational organizations and individuals engaged in global business and leisure travel.


This transmission contains information which may be confidential and which may also be privileged. It is intended for the named addressee only. Unless you are the named addressee or authorized to receive it on behalf of the addressee you may not copy or use it, or disclose it to anyone else. If you have received this transmission in error, please contact the sender. Thank you for your cooperation.