Pandemic Business Continuity Services
Services To Keep Your Business Operational While Protecting Your Workforce During A Pandemic
COVID-19 Planning, Access Control & Health Screening for Businesses
Pandemic business continuity services give you the ability to control access and screen individuals who are visiting your physical sites or working remotely.
Advance Your Business with Pandemic Solutions
Medical Consulting and Planning Services for COVID-19


A team of medical and planning specialists with years of experience in disease mitigation, emergency preparedness and contingency planning to help you navigate the challenges of a pandemic.

Learn More >
Trained Medical and Professional Support Personnel


Trained and experienced health care professionals, social workers, and access control personnel to ensure processes are held to a high standard, all necessary data is captured, and access is granted or denied without bias, in an employee and patron friendly manner.

Learn More >
Accessible Equipment and Supplies


Procurement and deployment through vetted suppliers with approved medical equipment.

Learn More >
On-Site Medical Escalation and Support


Immediate health and well-being assessments from trained, on-site medical personnel.

Learn More >
Employee, Visitor and Patron Screening, Testing and Access Control


Technology that instills employee confidence and addresses duty of care obligations with the intake, storage, and auditing of data, while advancing trust with reassurances for the health and wellness of employees, the public and community.

Learn More >
Get a Quote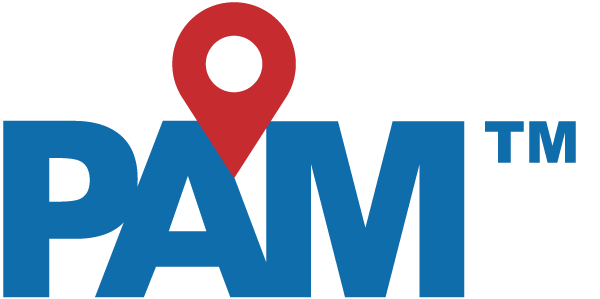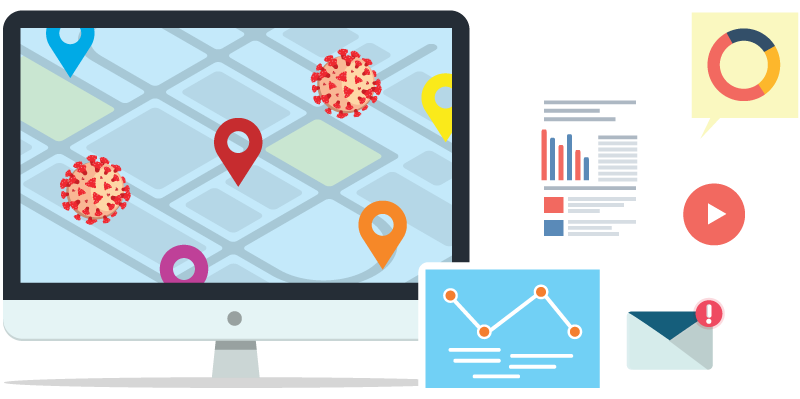 Pandemic Application Management
PAM™ Boosts Business Continuity and Corporate Responsibility with Workforce Management Technology
Maintain optics in your workforce with PAM™ and keep open communications with employees to promote productivity, health, and well-being.
PAM™ enables both employers and employees to jointly manage a healthy and safe working environment, allowing for revenue continuity while being mindful of the community and vulnerable populations.
Get a Quote
Learn More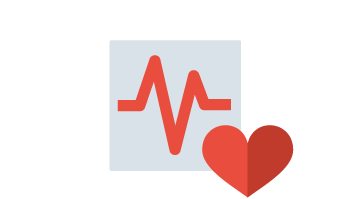 Health
Ensuring the health and safety of employees, their families, customers, and communities.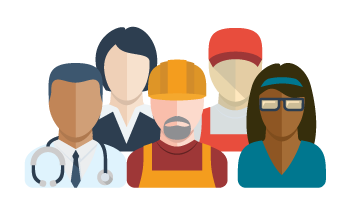 Trust
Implement duty of care and liability obligations to instill employee and public trust in your brand, products, and services.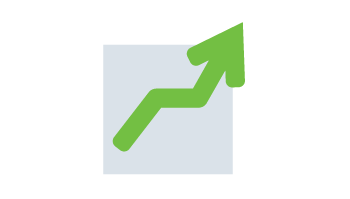 Business
With a foundation of health and trust, advance your business positively.